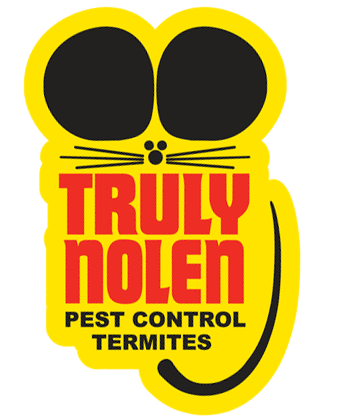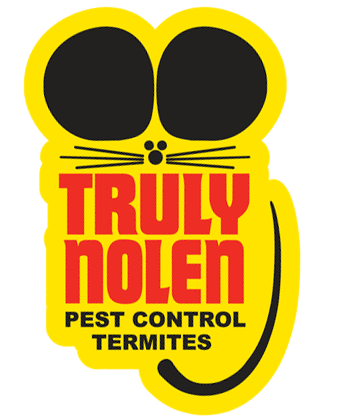 Truly Nolen of Ft. Myers, FL
Ft. Myers services include:
Ant Extermination
Bed Bug Extermination
Bee Removal
Bird Control Services
Cockroach Extermination
Flea Extermination
Mosquito Extermination
Tick/Mite Extermination
Recurring Pest Prevention Plans
Attic Pest and Rodent Removal
Spider Extermination
Pest Proofing
Wasp Extermination
2715 Edison Ave
Ft. Myers, FL 33916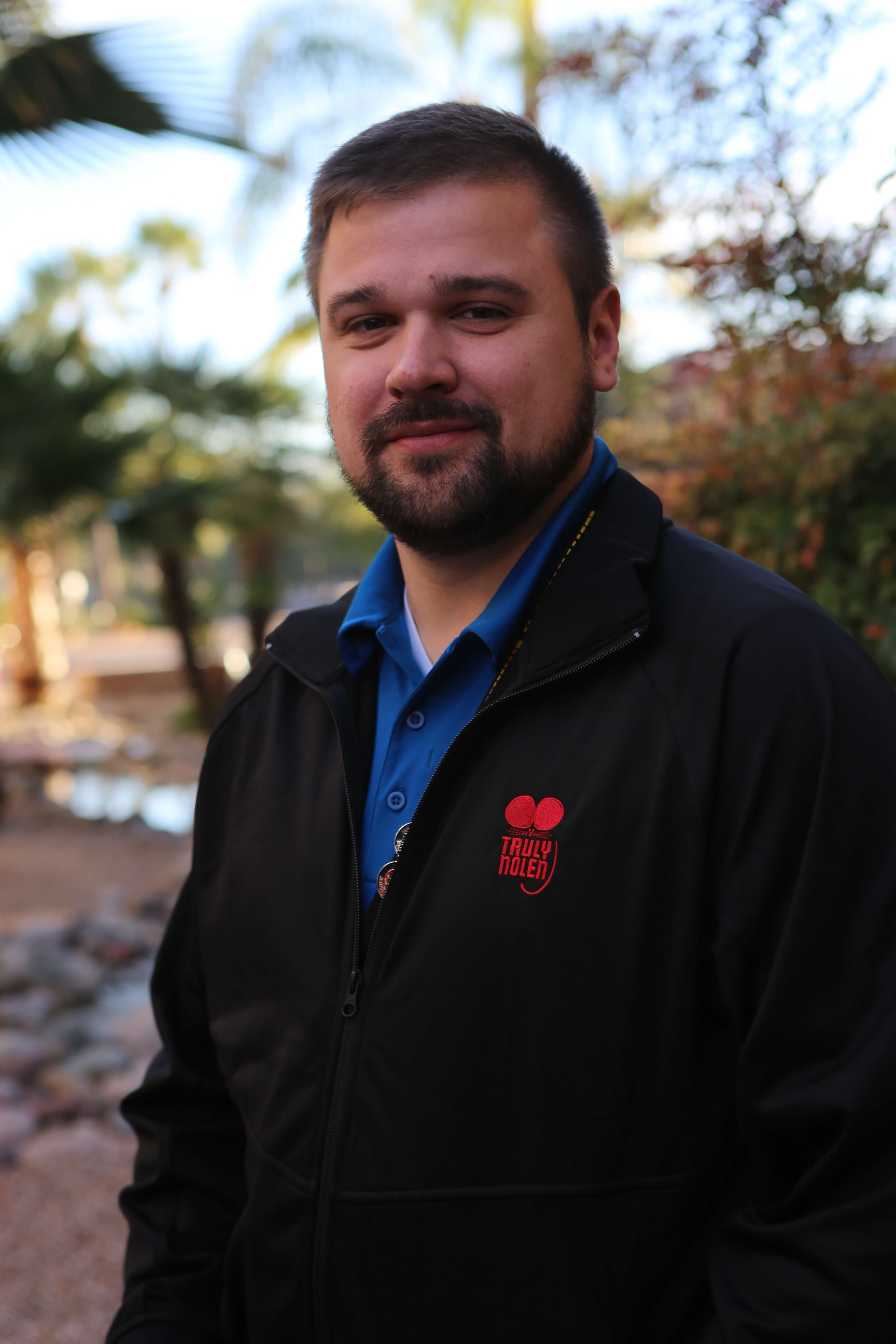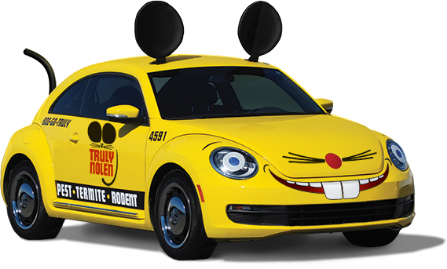 Save $50 on Your First Service
*When you sign up for 4 Seasons Pest Control, our quarterly pest control service.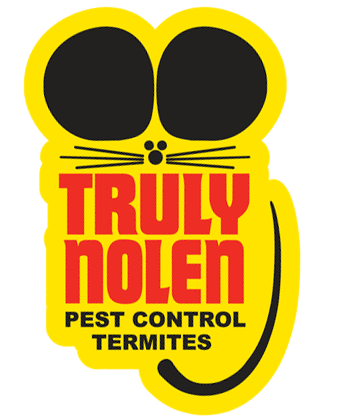 What Our Customers Say
For 8 years we have used this company to control pests. We are particularly impressed with Chris Sizemore who always responds to any calls on a very timely basis. We find him knowledgeable and efficient on every visit. We also have termite protection and are pleased with the efficacy of the program. We highly recommend this company. (Michaela Brady)
Skip link
Pest, Termite & Rodent Control in Ft. Myers, Fl
The mild winters and dazzling sunsets are just a few of the features that attract residents and visitors to Ft. Myers. Located along the Caloosahatchee River, activities abound for all ages, from museums and walking tours to beaches, hiking and biking. The ferry from Ft. Myers Beach to Key West offers a unique way to see the southwest coast of Florida. Lush greenery and sunny days also attract some annoying pests. Truly Nolen Pest Control is located at the intersection of Cranford Ave and Edison Ave in Ft. Myers, Florida. We can help rid your home of a variety of pests and keep them away.
Rat, Mice and Rodent Removal in Ft. Myers
Rodents reproduce rapidly and can grow from a mischief to an infestation quickly. They can cause damage to your home and contaminate food, spreading disease and parasites to pets and people. Our technicians can identify signs of activity and potential entry points. We develop service plans customized to your home and particular type of rodent problem.
Bed Bug Removal and Control in Ft. Myers
Bed bugs are found virtually everywhere, from luxury resorts to immaculately kept homes. They are incredibly resilient and can hitch a ride from one person to another, hide in luggage and burrow into handbags to find their way into your house. We know where they like to hide, and our trained technicians will develop a bed bug control plan to help eliminate pests and prevent them from returning.
Termite Inspections and Treatment in Ft. Myers
Underground termite colonies can contain millions of insects. Although they have a natural place in the ecosystem, termites can cause thousands of dollars in damage when they invade buildings. Our comprehensive Total Termite Protection Plan (TTP) includes a layered approach that can help drive termites out your home and property.
Schedule Your Free Inspection
Pests can squeeze through the tiniest space at the foundation, doors, and windows. They can burrow through the walls and nest in cozy corners before you even realize they are there. Routine visits from a professional exterminator can help keep pests from settling into your home. Our full range of services and four-season pest control plan can help address the most problematic critters. Contact us today or call 239-334-1331 for a free estimate.