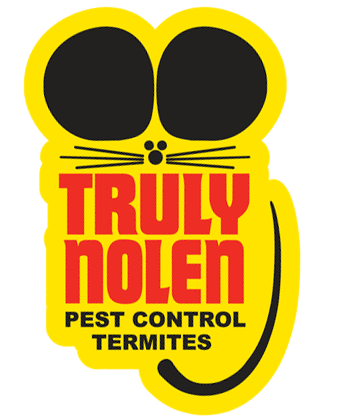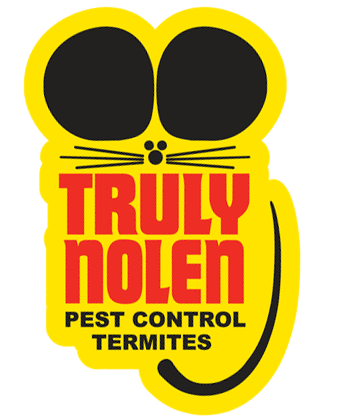 Truly Nolen of East Tucson, AZ
East Tucson services include:
Ant Extermination
Bed Bug Extermination
Bee Removal
Bird Control Services
Cockroach Extermination
Flea Extermination
Mosquito Extermination
Tick/Mite Extermination
Recurring Pest Prevention Plans
Attic Pest and Rodent Removal
Spider Extermination
Pest Proofing
Wasp Extermination
7475 E 22Nd St
Tucson, AZ 85710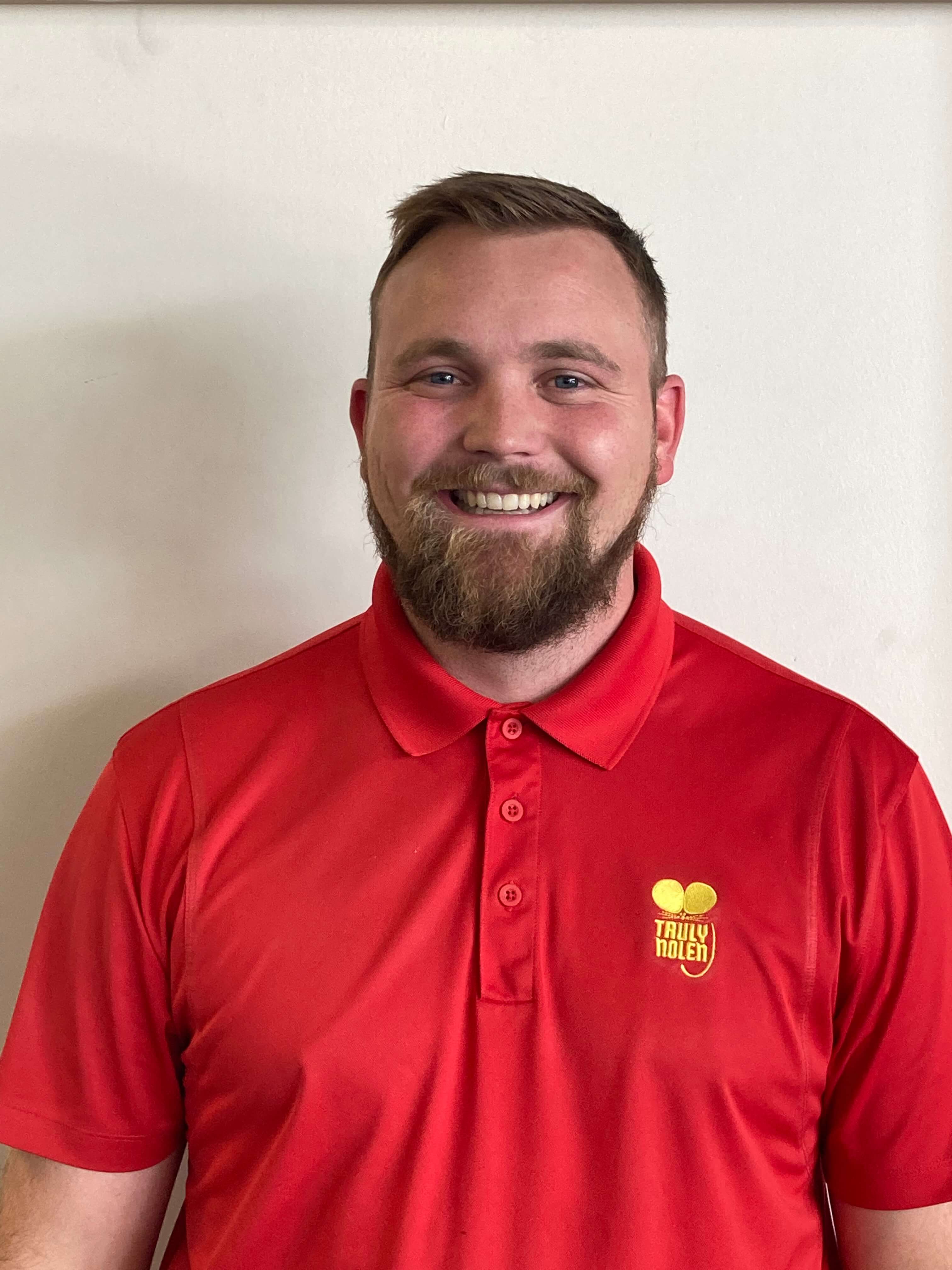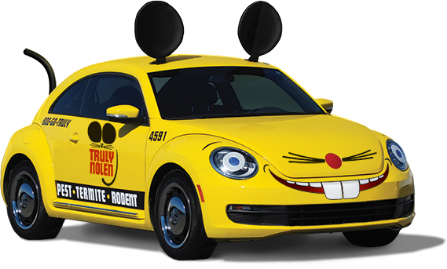 Save $50 on Your First Service
*When you sign up for 4 Seasons Pest Control, our quarterly pest control service.
Communities We Service
Mt. Lemmon
Corona
Corona De Tucson
Santa Rita
Vail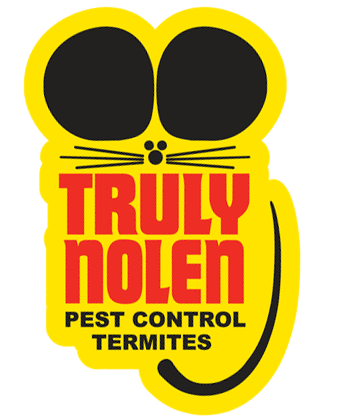 What Our Customers Say
We had awful termite activity that seemed to creep up overnight. In a panic I called truly nolen because our regular pest control company stated they would not be able to come out for 1 week. The gentleman who answered the phone with so nice and understood my urgency despite how booked up they were. He was able to get someone out to our house within 1 hour of my call to do the inspection. Adi who did the inspection was so nice and put our worries at ease. He was able to get someone out to our house within hours to treat our house. Every interaction we had was fabulous! (Laura)
Skip link
Pest, Termite & Rodent Control in East Tucson, AZ
East Tucson, AZ, is an established neighborhood that it consistently ranked among the best places to live in Arizona. With the neighborhood's abundant parks and cozy residential ambiance that promote a stress-free living environment, the last thing homeowners want to deal with is a pest infestation. At Truly Nolen of East Tucson, our goal is to rid your home of unwanted pests, bugs and rodents so that your family can once again enjoy the tranquility they expect in East Tucson.
Pest Control, Removal and Extermination in East Tucson
Arizona's warm weather makes it a pleasant place to live, but warm temperatures can cause all kinds of pests including ants, cockroaches, bed bugs, and bees to enter your home seeking refuge from the heat. We offer a variety of treatment programs for any type of pest infestation. We offer one-time spraying services for minimal issues, while our more extensive 4 Seasons Pest Control Plan is ideal for homeowners that need year-round care.
Termite Inspections and Treatment in East Tucson
Termites are tiny bugs that consume large amounts of wood and can cause a great deal of structural damage. Even if your home is primarily made of stone or brick, you may still be susceptible to termite control problems. Our team of professionals has the skills and experience needed to assess the magnitude of your termite problem. If necessary, our team will propose a cost-effective plan to ensure that your home is rid of these creatures.
Rat, Mice and Rodent Removal in East Tucson
Rodents are not only bothersome to homeowners, but they can also be dangerous as they can carry diseases and harmful germs. If you notice droppings or damage to furniture, you may have a rodent problem. Our team of professional, humble technicians will identify the problem quickly and will help protect your home from current and future infestations.
Schedule Your Free Inspection
If you suspect that you may have a pest, termite or rodent issue, Truly Nolen in East Tucson can help! Contact us today and an expert will be available to speak with you about termite, pest, or bed bug problems in your home. As always you can contact us at 520-733-2500 or online to speak with a professional about a pest control plan that fits your home.