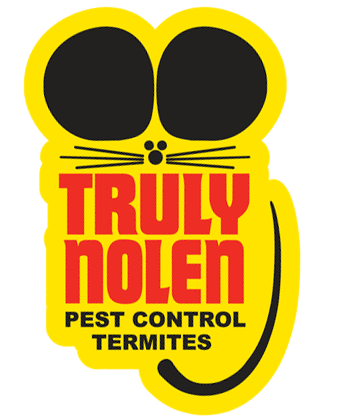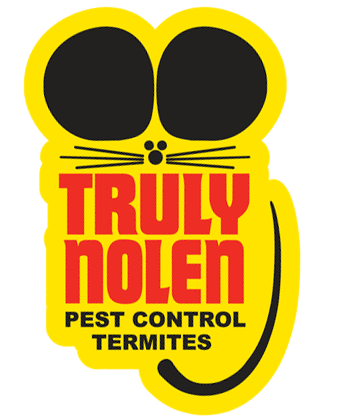 Truly Nolen of North Valley, AZ
With nearly 100 locations nationwide, Truly Nolen has more than 80 years of experience bringing environmentally responsible and affordable pest control to neighborhoods just like North Valley.
North Valley services include:
Ant Extermination
Bed Bug Extermination
Bee Removal
Cockroach Extermination
Flea Extermination
Mosquito Extermination
Tick/Mite Extermination
Recurring Pest Prevention Plans
Attic Pest and Rodent Removal
Spider Extermination
Pest Proofing
Wasp Extermination
Commercial & Business Pest Control
615 W Deer Valley Rd
Suite 125
Phoenix, AZ 85027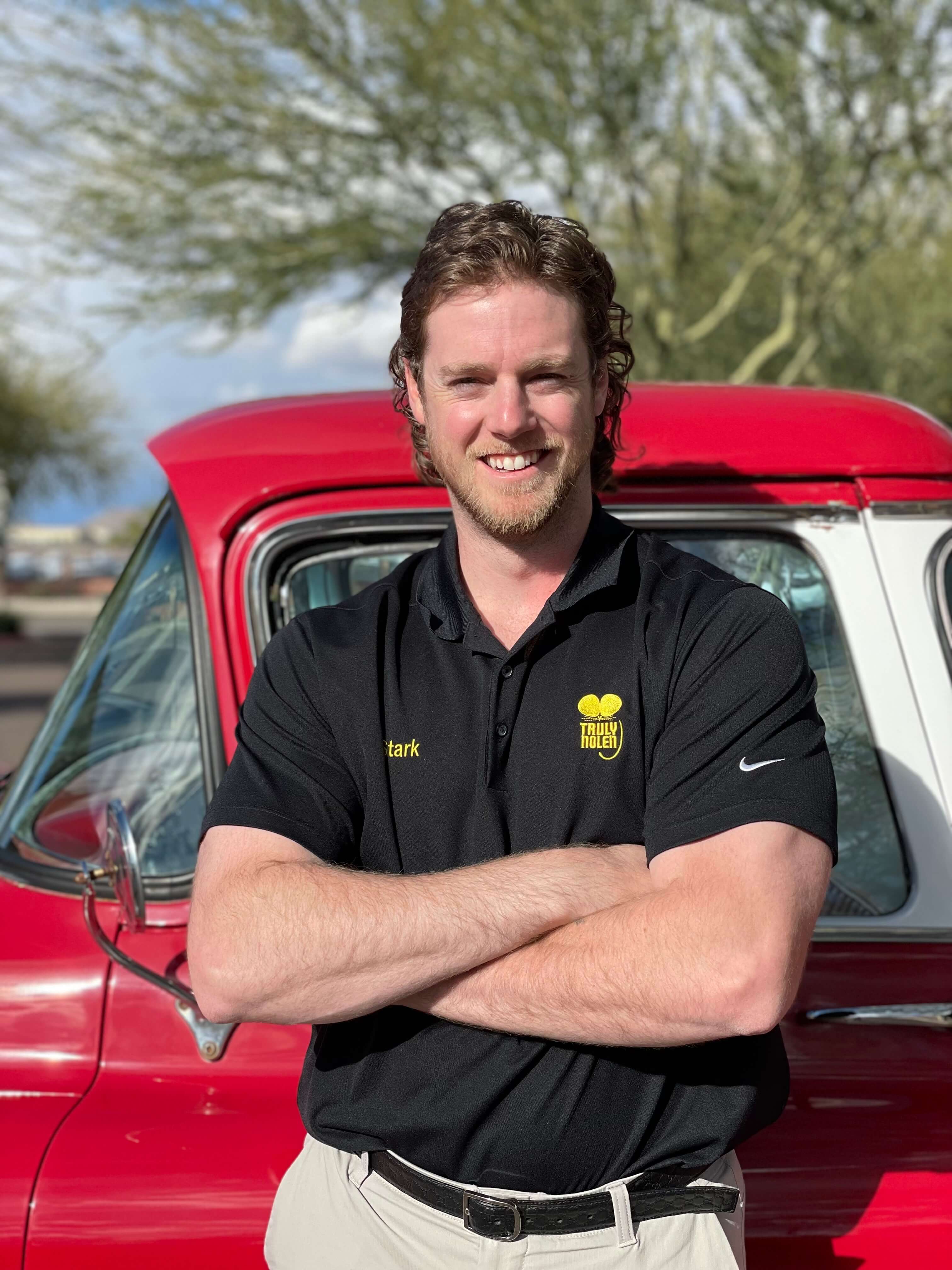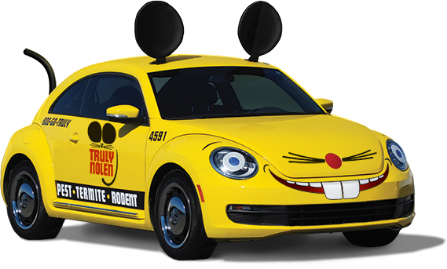 Save $50 on Your First Service
*When you sign up for 4 Seasons Pest Control, our quarterly pest control service.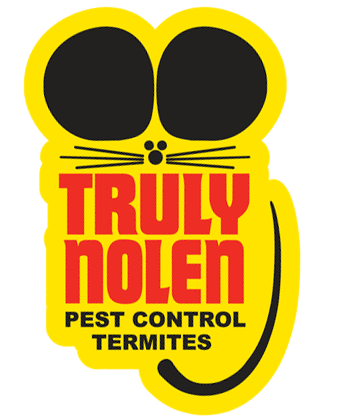 What Our Customers Say
Benny has treated our house for termites and termite prevention several times and he is always friendly, professional and knowledgeable. This last visit he went above and beyond by coming out twice after hours to ensure he completed the job prior to our bathroom remodel. Mike Willey is also great as the Service Coordinator. I highly recommend Truly Nolen for termite treatment and prevention. (Dawn)
Skip link
Termite, Rodent & Pest Control in Phoenix, AZ
Arizona is home to many types of pests, including scorpions, rats, ants, termites and roaches. Residents of North Valley in Phoenix work hard to guard their home against infestations, and enlisting the help of Truly Nolen can drastically reduce your chances of falling prey to an unwanted infestation. Located on West Deer Valley Drive, Truly Nolen offers comprehensive pest control to keep your home safe. Our technicians have years of experience removing pests from homes and preventing them from coming back and our location near North 7th Avenue allows us to provide exceptional pest control to residents of Phoenix, Arizona.
Termite Control in Phoenix
Termites aren't just irritating pests. They can quickly cause thousands of dollars worth of damage. You rarely know they are present because they hide in the structure of your home and eat away at the wood. Our technicians work to prevent termites from entering your home, and if you do have an infestation, we'll make sure we remove the entire colony so you can repair the damage they have done.
Rodent Control in Phoenix
Early detection is important for rodent control because rats and mice reproduce quickly. Our technicians can remove rodents safely and will block entry points so they won't return. Contact us immediately if you notice any of the following signs that indicate rodents have taken up residence in your home.
Noises in walls and attics
Bite marks
Scratch marks
Droppings

Pest Control in Phoenix

With two types of service to choose from, Truly Nolen can quickly and efficiently eliminate infestations. Our one-time treatments are designed to remove pests once they have taken up residence. Our routine maintenance services prevent pests from entering your home in the first place. We are experienced with treating more than 100 types of pests and removing them from your home. We also offer bed bug control.

Schedule Your Free Inspection

Truly Nolen is conveniently located just a short distance from the intersection of West Deer Valley Drive and North 19th Avenue. Stop in today to learn more about our services or call us at 623-434-3302 to schedule an appointment.