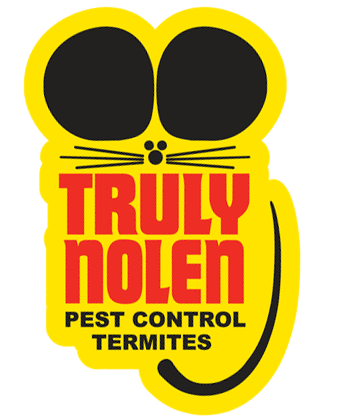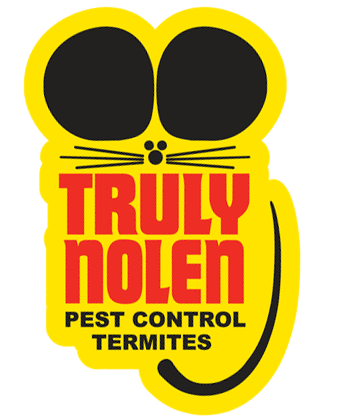 Rodent Control and Removal in Green Valley, AZ
Truly Nolen Green Valley offers effective and quick rodent control services. Unlike rodent extermination, our rodent control strategy includes sanitation measures, rodent-proofing, and population reduction.
19193 S Alpha Ave
Ste A
Green Valley, AZ 85614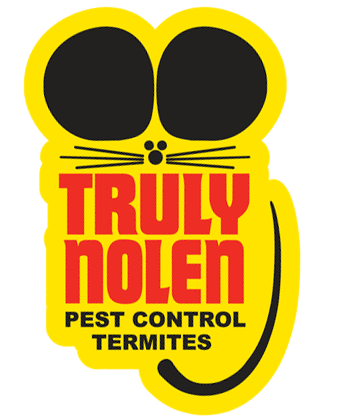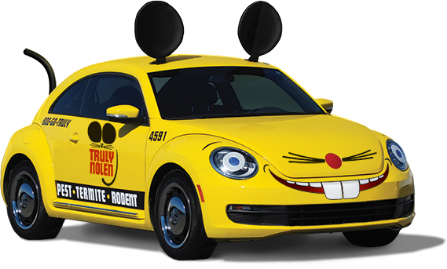 Save $50 on Your First Service
*When you sign up for 4 Seasons Pest Control, our quarterly pest control service.
Communities We Service
Amado
Arivaca
Madera Canyon
Nogales
Patagonia
Rio Rico
Sasabe
Tumacacori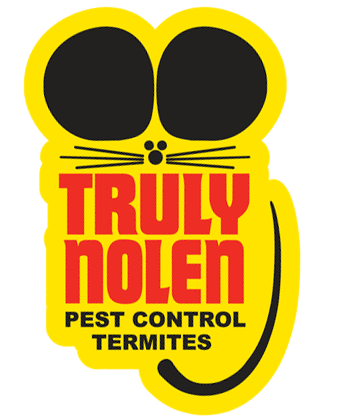 What Our Customers Say
Truly Nolen delivers great service very single time. They take their time to hear about your needs and service your home as needed. They have great customer service and they always work into getting a technician to your home as soon as possible. Scott has serviced my home several times and he is great. He is always here on time and gets the job done right. If I need him to service any specific areas he does them as well. Thank you Scott and Truly Nolen for your services! (Citalli Medina)
Skip link
Schedule Your Free Inspection
Our skilled technicians are trained to effectively eliminate rodent infestations, including rats and mice, using environmentally conscious and pet-friendly products. Contact our Green Valley branch to schedule rodent control services you can depend on with a 100% satisfaction guarantee!