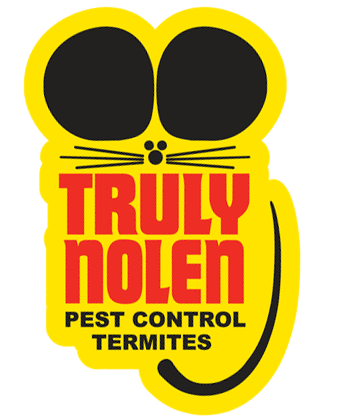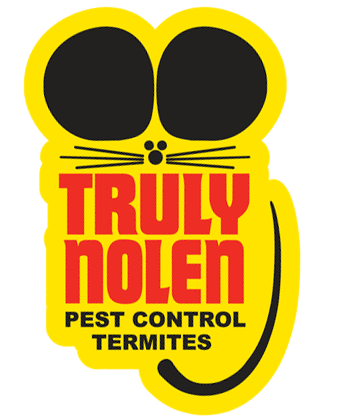 Truly Nolen of Green Valley, AZ
Green Valley services include:
Ant Extermination
Bed Bug Extermination
Bee Removal
Bird Control Services
Cockroach Extermination
Flea Extermination
Mosquito Extermination
Tick/Mite Extermination
Recurring Pest Prevention Plans
Attic Pest and Rodent Removal
Spider Extermination
Pest Proofing
Wasp Extermination
19193 S Alpha Ave
Ste A
Green Valley, AZ 85614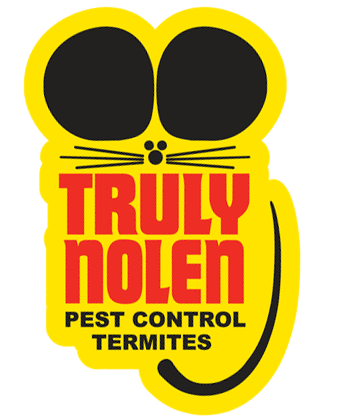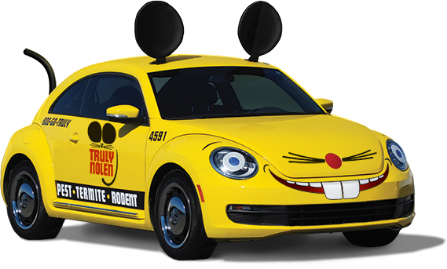 Save $50 on Your First Service
*When you sign up for 4 Seasons Pest Control, our quarterly pest control service.
Communities We Service
Amado
Arivaca
Madera Canyon
Nogales
Patagonia
Rio Rico
Sasabe
Tumacacori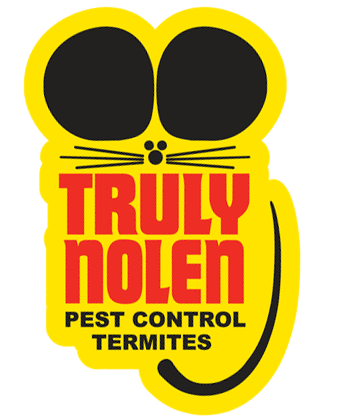 What Our Customers Say
Truly Nolen delivers great service very single time. They take their time to hear about your needs and service your home as needed. They have great customer service and they always work into getting a technician to your home as soon as possible. Scott has serviced my home several times and he is great. He is always here on time and gets the job done right. If I need him to service any specific areas he does them as well. Thank you Scott and Truly Nolen for your services! (Citalli Medina)
Skip link
Pest, Termite & Rodent Control in Green Valley, AZ
Located in Pima Country, Green Valley, AZ is a popular retirement destination for senior citizens. With a low cost of living and year round warm weather, the appeal of this community is easy to understand. Considering that the average age in Green Valley is much higher than the national average, many homeowners may need extra help keeping their home free of unwanted bugs. Located just south of Duval Mine Road on Alpha Avenue, Truly Nolen can eliminate pests from your home and restore your peace of mind.
Pest Control, Removal and Extermination in Green Valley
Summers in Arizona are long and hot. Consequently, pests of all shapes and sizes may find their way into your home, seeking refuge from the sun. If you are dealing with a bed bug control problem, a one-time treatment service may be sufficient. If you are having a persistent problem with gnats, ticks, ants or roaches, you would benefit from our 4 Seasons Pest Control Plan. This pest control treatment plan provides year round service and treatment options for all types of bugs.
Termite Inspections and Treatment in Green Valley
At Truly Nolen in Green Valley, we have a Total Termite Protection Plan that combines a variety of techniques into one treatment program. This termite control solution focuses on the soil and foundation, all the way up through your attic. Protecting every area against every termite is the best way to offer you greater protection.
Rat, Mice and Rodent Removal in Green Valley
There are a few signs that you may have a rodent infestation in your home. If you see visible droppings, smell urine odor, or notice gnawed holes in your walls or clothing, you likely have a mice or rat problem. Truly Nolen has the equipment and experience necessary to rid your home of any type of rodent and will work to ensure the treatment is done efficiently and cleanly.
Schedule Your Free Inspection
If you have a pest problem in Green Valley, Truly Nolen is here to help. Contact us today to get a free inspection of your pest, rodent, or termite issue. You can also call us at 520-625-1122 to schedule your appointment.