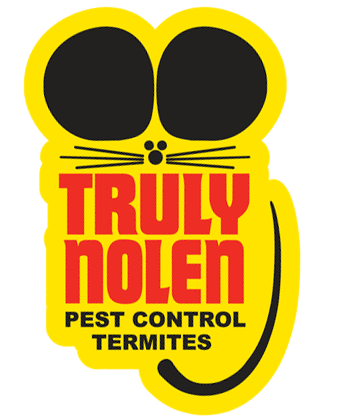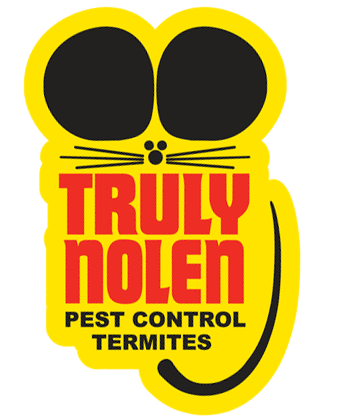 Truly Nolen of Salt Lake, UT
With nearly 100 locations nationwide, Truly Nolen has more than 80 years of experience bringing environmentally responsible and affordable pest control to neighborhoods just like Salt Lake.
Salt Lake services include:
Ant Extermination
Bed Bug Extermination
Bee Removal
Bird Control Services
Cockroach Extermination
Flea Extermination
Mosquito Extermination
Tick/Mite Extermination
Recurring Pest Prevention Plans
Attic Pest and Rodent Removal
Spider Extermination
Pest Proofing
Wasp Extermination
Sanitizing/Cleaning Services
Commercial & Business Pest Control
7741 Allen St
Midvale, UT 84047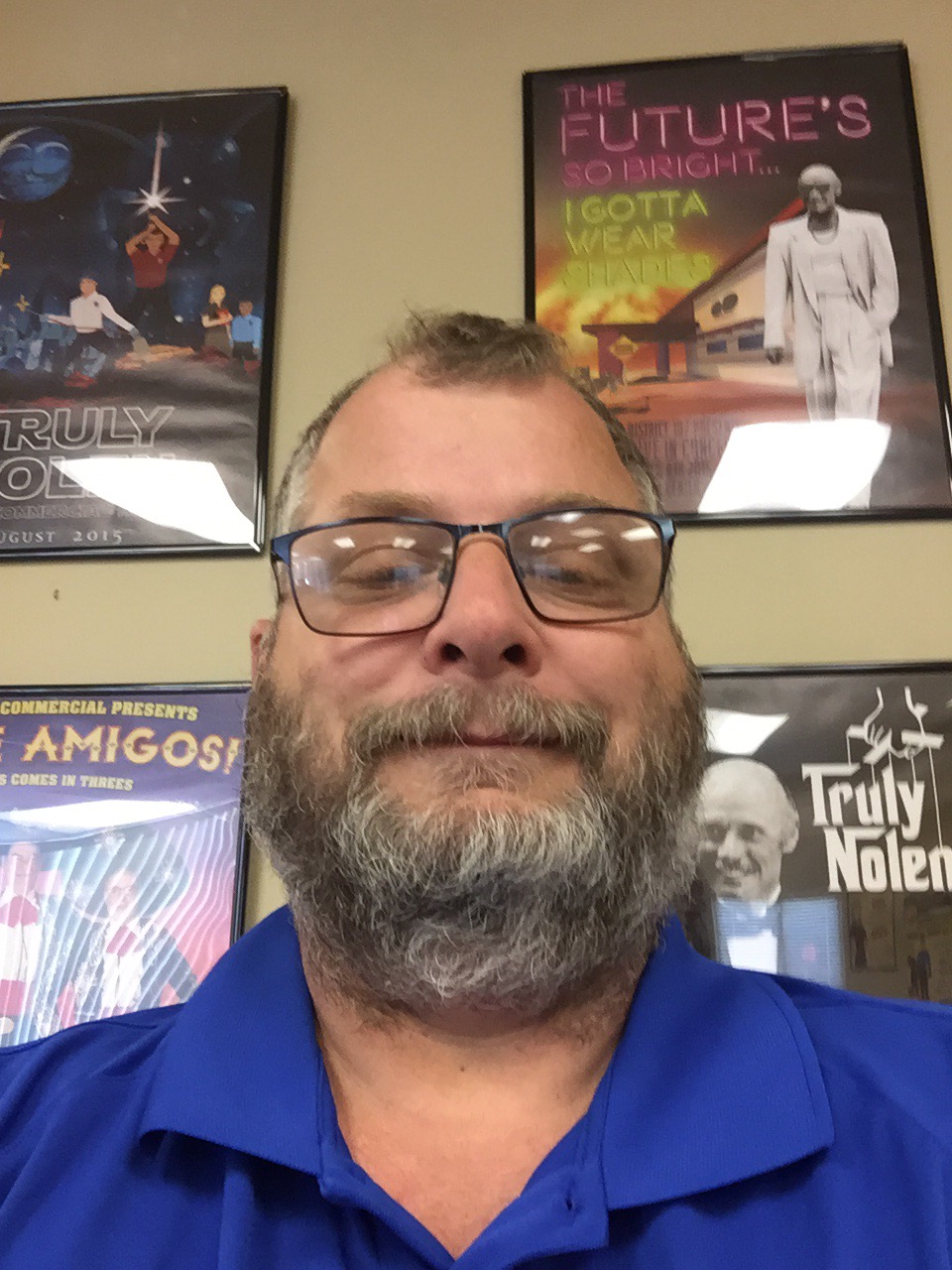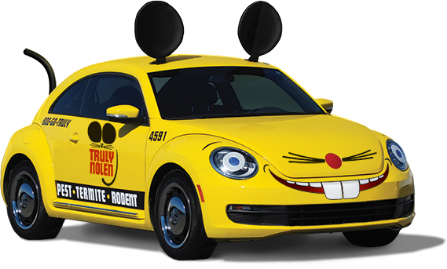 Save $50 on Your First Service
*When you sign up for 4 Seasons Pest Control, our quarterly pest control service.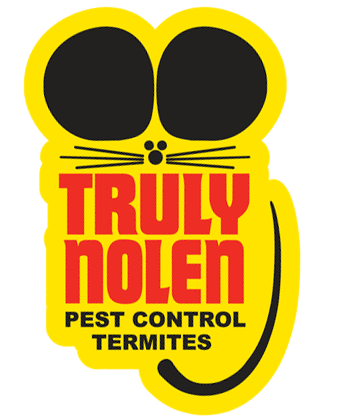 What Our Customers Say
Nathan Bonzo did an amazing job at my house today! He was extremely knowledgeable about the spiders and pest he was here for. Also he went above and beyond to make sure he took care of our property and efficiently removed and sprayed for all the black widows and other pests that we have problems with. He has been the best technician I've had come to home and I will be requesting my service is done by him every time I get a treatment. Thank you so much Nathan! (Candace T)
Skip link
Pest, Termite & Rodent Control in Midvale, UT
As the most populated county in Utah, Salt Lake County is home to more than 200,000 residents who need to protect their homes from common pests. The Truly Nolen on Allen Street is staffed with experienced technicians who can remove infestations from your home and keep pests from returning. Our location near Interstate 15 puts us in the perfect position to offer pest control services to residents of Midvale, Utah. We offer two treatment plans to cater to different needs, so let the expert technicians at Truly Nolen keep unwanted pests out of your home.
Comprehensive Pest Control in Midvale
If you want to protect your home from common pests, let the technicians at Truly Nolen provide you with routine treatments throughout the year. If your home has already been attacked by pests, we offer a one-time treatment to eliminate them. From bed bug control to wasp prevention, Truly Nolen technicians are prepared to fight off 100 types of pests, including:
Spiders
Fleas
Roaches
Beetles
Termite Protection in Midvale
Unlike other pests that are more irritating than destructive, termites can cause a significant amount of damage before you even know you have them. The experts at Truly Nolen will treat your home to deter termites and will also examine beams, rafters and walls for any indication of the pests. If we find an infestation, we'll remove the entire colony to minimize damage and provide effective termite control.
Rodent Control Strategy in Midvale
Droppings, scratch marks and noises in your walls are all indicative of a rodent infestation. Rats and mice reproduce rapidly so it is important to contact us immediately if you suspect they are sharing your home. We'll trap and remove them and then find and block entry points to keep other rodents from taking up residence.
Schedule Your Free Inspection
The Truly Nolen located near the corner of West Center Street and South Main Street provides superior pest control to residents of Salt Lake County. Call us today at 801-566-1503 to schedule an appointment for a free estimat3.