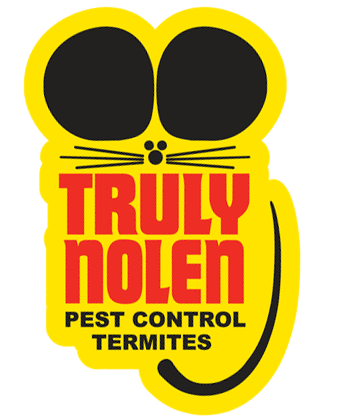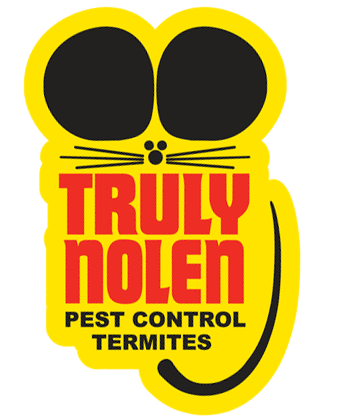 Truly Nolen of Dallas, TX
With nearly 100 locations nationwide, Truly Nolen has more than 80 years of experience bringing environmentally responsible and affordable pest control to neighborhoods just like Dallas.
Dallas services include:
Ant Extermination
Bed Bug Extermination
Bee Removal
Bird Control Services
Cockroach Extermination
Flea Extermination
Mosquito Extermination
Tick/Mite Extermination
Recurring Services
Crawl Spaces & Attic Services
Spider Extermination
Virtual Consultations
Pest Proofing
Preventative Services
Wasp Extermination
Commercial & Business Pest Control
699 E State Highway 121
Lewisville, TX 75057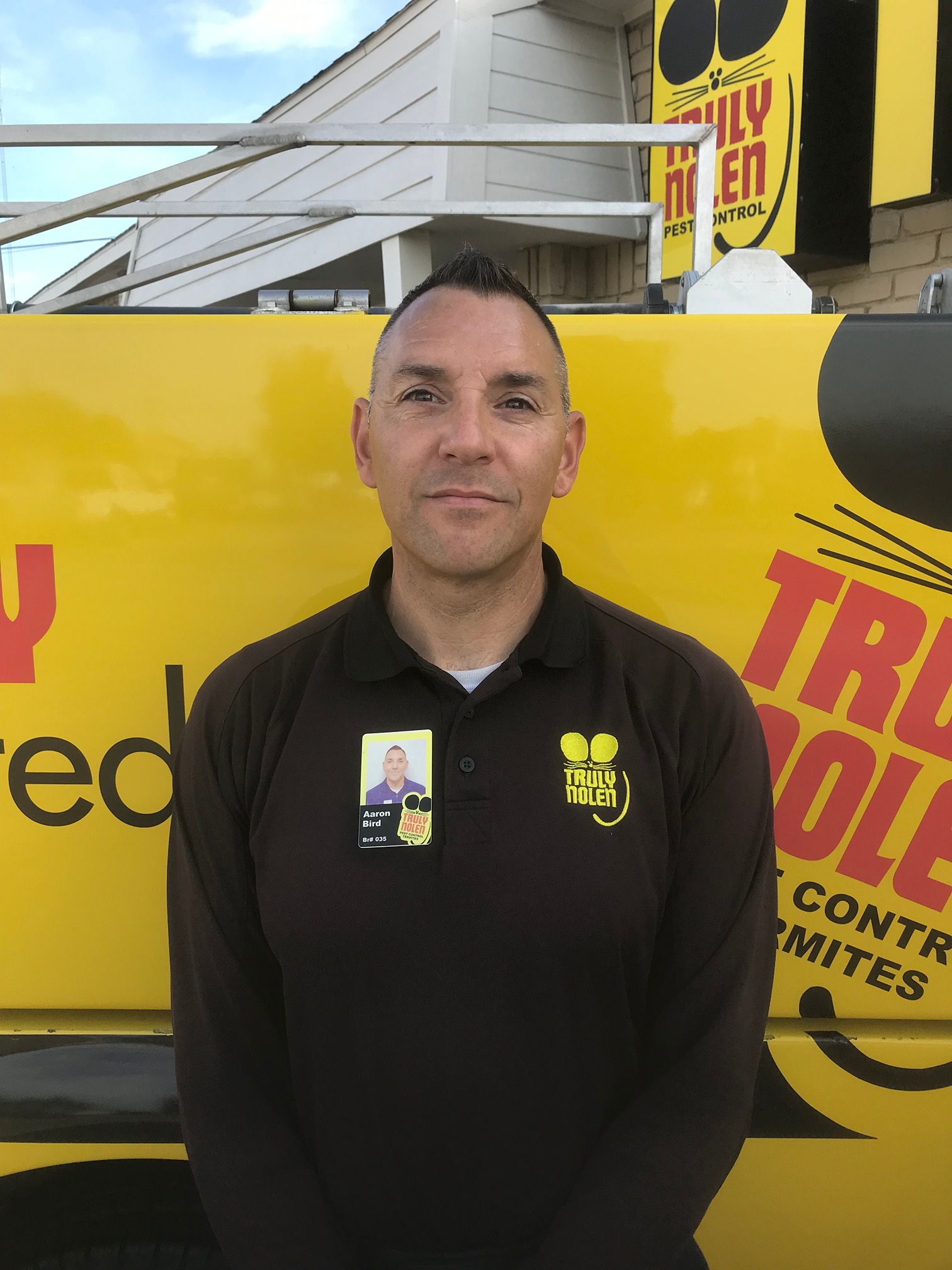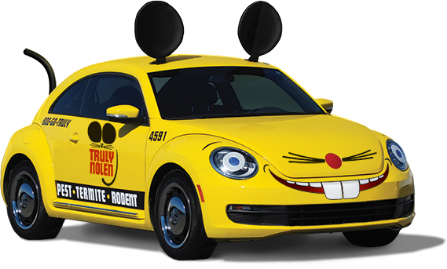 Save $50 on Your First Service
*When you sign up for 4 Seasons Pest Control, our quarterly pest control service.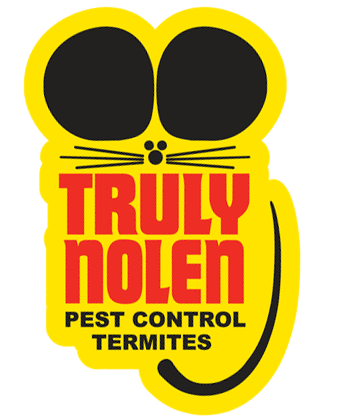 What Our Customers Say
I have had a wonderful experience with Truly Nolen! I had a terrible mosquito problem that you guys got knocked out! Then I asked about getting rid of spiders and other pests. That knocked out as well! ALL of the employees are nice, friendly and helpful! (Annette P)
Skip link
Pest & Termite Control | Dallas
Dallas, TX, is a big city with a big population. With so many attractions and a variety of good restaurants, it's a great place to raise a family. Surrounding Dallas are some eclectic suburbs that make each area unique. In Lewisville, a suburb in the northern area, Truly Nolen is available to take care of something else that comes big in Texas: the pest population. Our pest control services in Dallas and surrounding areas include programs for mosquitoes, spiders, cockroaches, bed bugs and more. Whether for your home or office, check us out to see what plan works best for you.
Controlling Your Pest Issue
At Truly Nolen, our pest control services include specialized treatments for over 100 different kinds of pests. With over 80 years of experience in the industry, our professionals undergo the highest quality training to ensure your pests are completely taken care of. Some pest treatments include:
Ticks
Wasps
Earwigs
Beetles
Cockroaches
Ants
Scorpions
Removing Unwanted Rodents
The best way to get rid of unwanted rodents is by targeting them while the population is small. Whether you've got just one or two, or are dealing with a full infestation, our effective rodent control strategy can handle the job. With population reduction techniques, rodent proofing systems and sanitation measures, we'll protect your home or business properly.
Protecting Against Termites
Termites can do a lot of damage before anyone realizes they're there. Known as the "silent destroyers," they truly are some of the most destructive pests. With our Total Termite Protection Plan, we'll put into action an effective treatment program that pulls various control techniques into one system for total protection. This termite control plan works effectively from your soil to your attic.
Contact Us for Answers to Your Questions
At Truly Nolen at the crossroads of State Highway 121 and Railroad Street in Lewisville, we're here to answer all your pest, rodent and bed bug control questions. Visit us today just off Purnell Street, give us a call at 972-420-4394 or fill in our online form and we'll be in touch.