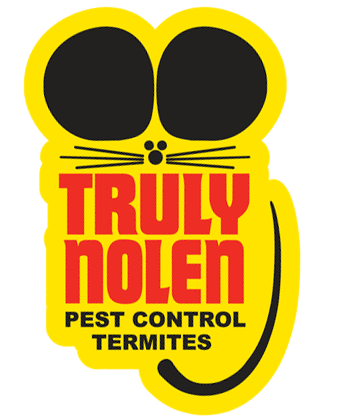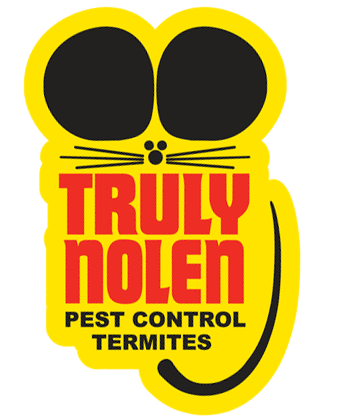 Truly Nolen of Las Vegas, NV
Las Vegas services include:
Ant Extermination
Bed Bug Extermination
Bee Removal
Bird Control Services
Cockroach Extermination
Flea Extermination
Mosquito Extermination
Tick/Mite Extermination
Recurring Pest Prevention Plans
Attic Pest and Rodent Removal
Spider Extermination
Pest Proofing
Wasp Extermination
Sanitizing/Cleaning Services
6000 S Eastern Ave
Las Vegas, NV 89119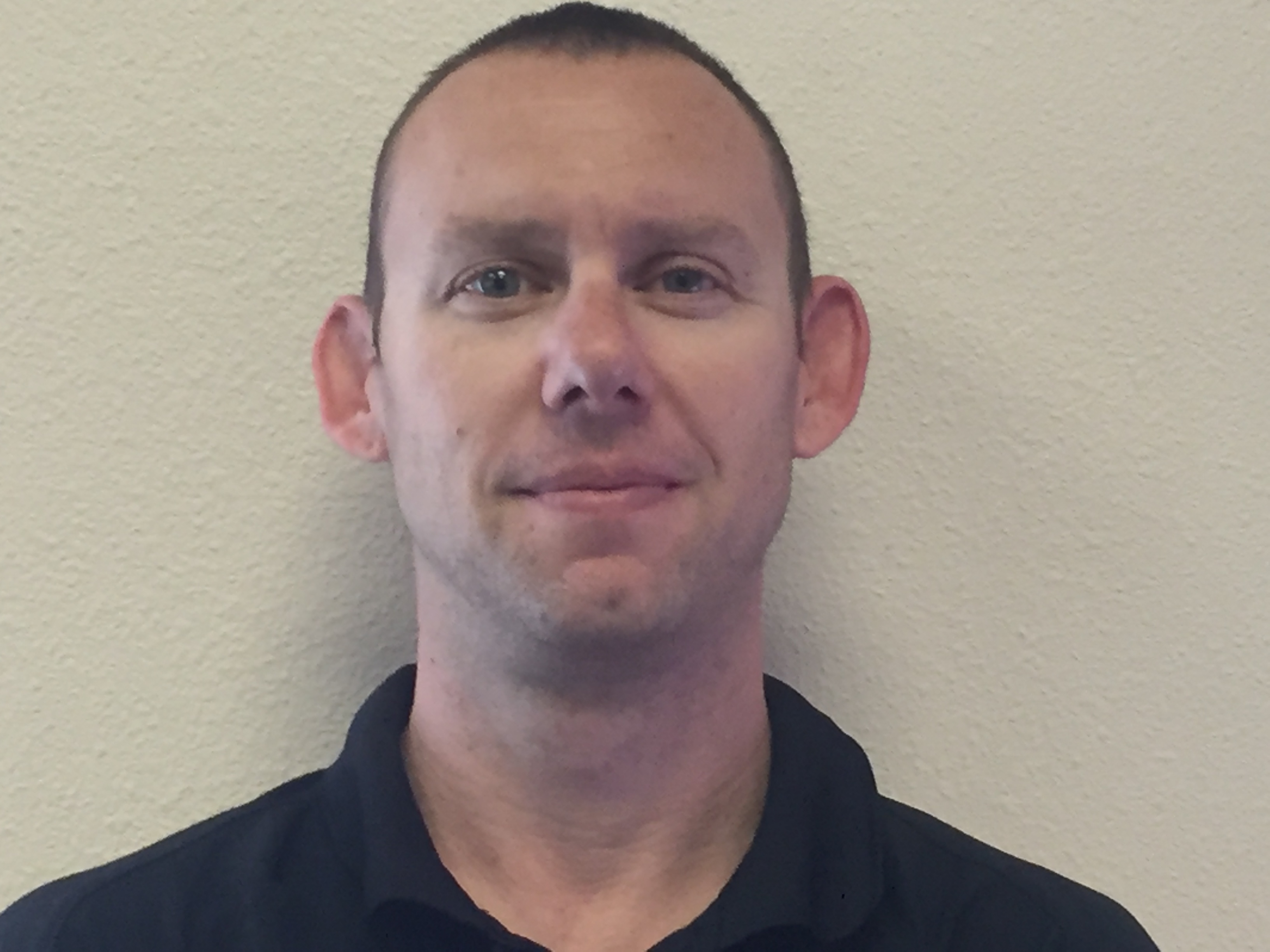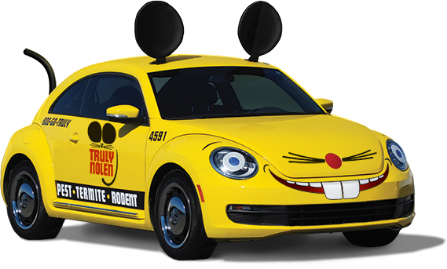 Save $50 on Your First Service
*When you sign up for 4 Seasons Pest Control, our quarterly pest control service.
Communities We Service
Blue Diamond
Boulder City
Henderson
Mesquite
Moapa
Moapa Valley
North Las Vegas
Pahrump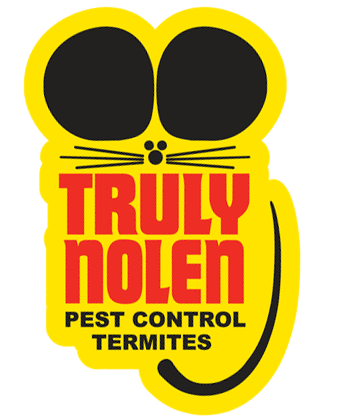 What Our Customers Say
Account manager, Trent, was absolutely amazing from the very first time we spoke. He has a bunch of experience and you can surely tell. He was thorough and never made me feel like I had a bad question. He understood that having a rodent problem costs peace of mind and offered to help with services he probably didn't have to do. I would request him by name if I were you. (Tania Jones)
Skip link
Pest, Rodent & Termite Control in Las Vegas, NV
As a city that sees tens of thousands of tourists come and go on a daily basis, Las Vegas is a high traffic hub for humans and pests alike. Despite this, and whether you own a hotel or restaurant on the strip, a pawn shop in Summerland or an animal hospital in Lone Mountain, your guests expect a clean, pest-free visit. At Truly Nolen, we can help you give them that through our comprehensive pest control.
Pest Control, Removal and Extermination in Las Vegas
We're conveniently located just a few blocks down from The Strip and are no stranger to the wide variety of pests Las Vegas has to offer. Because pests come in all shapes and sizes, we've developed programs for all kinds of critters, including bed bugs, termites, rodents, roaches, mites and more. We also offer a four seasons pest control program, which is designed to offer you pest protection year-round.
Rat, Mice and Rodent Removal in Las Vegas
In cities such as Las Vegas, rodents can easily find what they need to survive and thrive. If you find evidence of rodents at your business, it is imperative that you take remedial actions ASAP, before the population grows into a full-blown infestation. At Truly Nolen, we deploy a three-step strategy — population reduction, sanitation and rodent proofing — to rid your building of pests and keep them away.
Termite Inspections and Treatment in Las Vegas
Termites can wreak havoc on your Las Vegas home and businesses and cause it to crumble — both literally and figuratively. If you find signs of an infestation (discolored or drooping drywall, termite dust, buckling floors or hollow-sounding walls) or learn about a neighboring building's infestation, get in touch with Truly Nolen to learn more about our Total Termite Protection Plan — a comprehensive and effective treatment program designed to safeguard your business from the soil up.
Bed Bug Removal and Control in Las Vegas
Bed bugs are a widespread problem in the U.S., especially in Las Vegas. It can be difficult to gain the upper hand on these pests. You should regularly check for these quarter-inch insects, which make their home in the seams of box springs and mattresses. A simple visual check of the seam areas is enough to tell you whether you have a problem. If you spot them, you should consider professional bed bug control.
Schedule Your Free Inspection
Your business is your livelihood. Don't let something as small as a rodent or bed bug ruin your reputation or financial well being. From bed bug control to termite control to rodent control, we do it all. To schedule your free inspection, call 702-798-0010 , or use our online contact form.