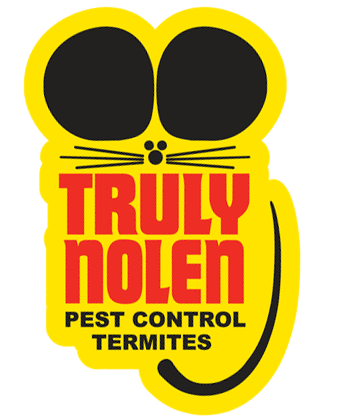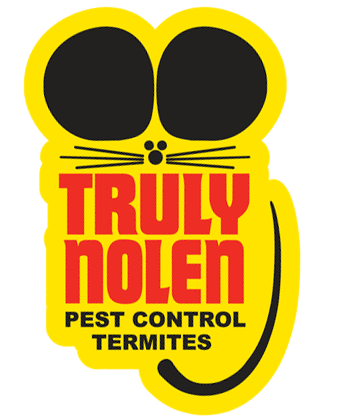 Truly Nolen of Santa Fe, NM
Santa Fe services include:
Ant Extermination
Bed Bug Extermination
Bee Removal
Bird Control Services
Cockroach Extermination
Flea Extermination
Tick/Mite Extermination
Recurring Pest Prevention Plans
Attic Pest and Rodent Removal
Spider Extermination
Pest Proofing
Wasp Extermination
6640 Cerrillos Rd
Unit F&G
Santa Fe, NM 87507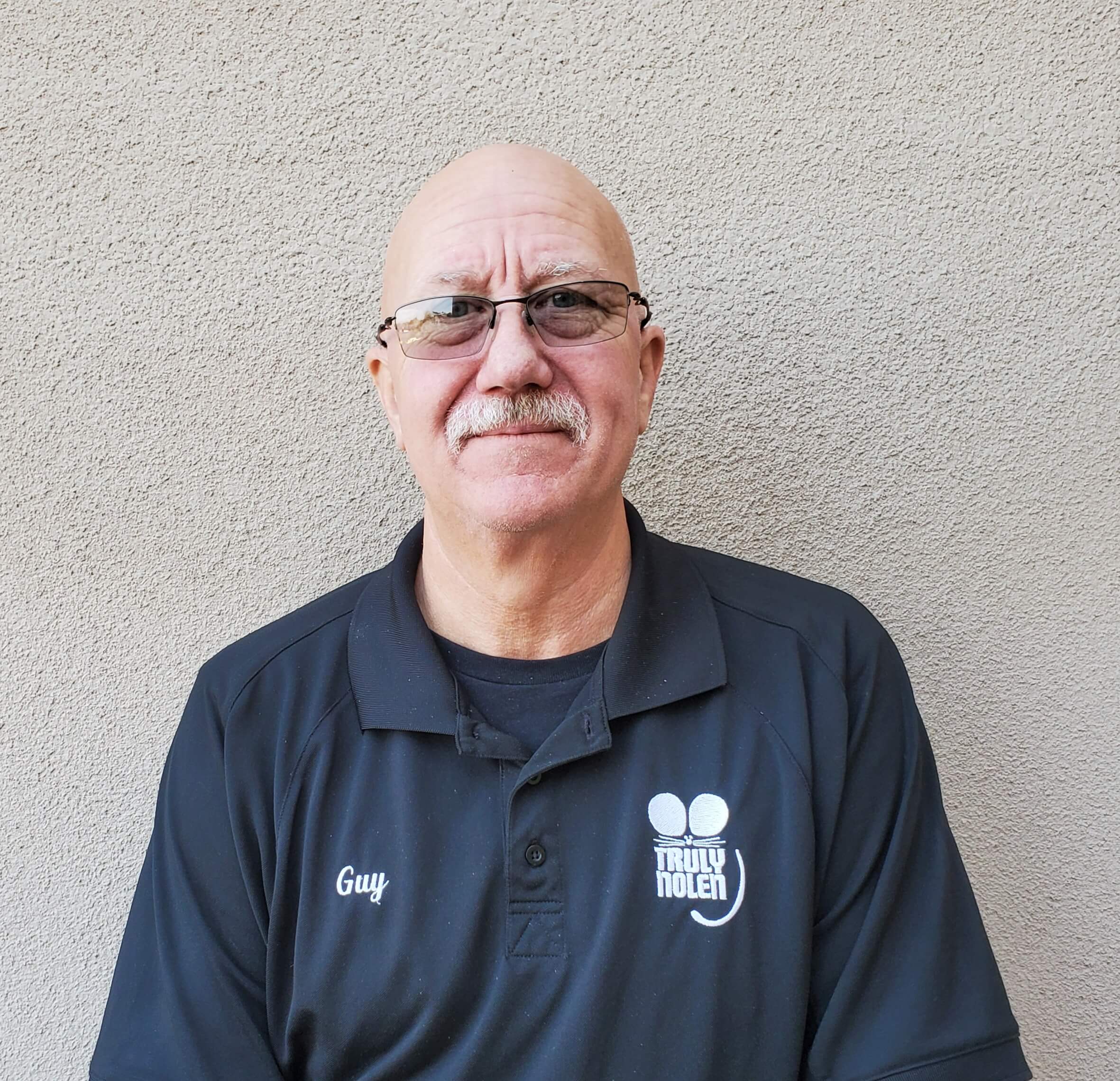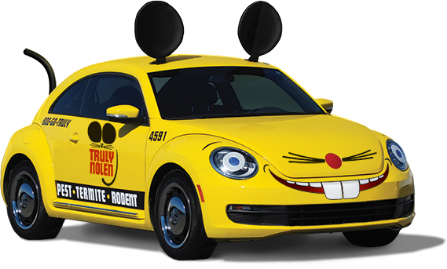 Save $50 on Your First Service
*When you sign up for 4 Seasons Pest Control, our quarterly pest control service.
Communities We Service
Cerrillos
Espanola
Lamy
Los Alamos
Pecos
White Rock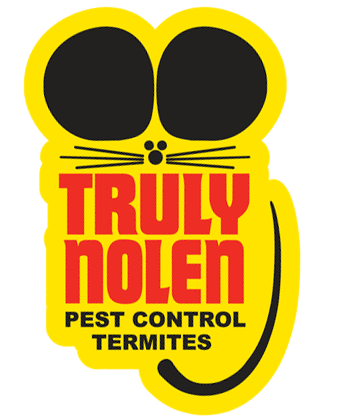 What Our Customers Say
Technician was polite, knowledgeable and thorough. Explained as he went through the house. Highly recommend (Loretta Armstrong)
Skip link
Rodent, Bed Bug & Termite Control in Santa Fe, NM
As the capital of New Mexico, Santa Fe is a hub of cultural activity. Unfortunately, it can also be a haven for an infestation! No one wants to share their home with bed bugs, millipedes or termites, and at Truly Nolen we make sure you don't have to.
The Golden Rule of Sante Fe
We always work towards treating others with the same respect and courtesy that we would want for our own expert staff. Your home is your castle, and it's our job to make sure it stays pest-free. Our office on the east side of South Saint Francis Boulevard is ready to respond to your needs at a moment's notice.
Pest Control and Removal in Sante Fe
Pests come in all shapes and sizes. At Truly Nolen of Sante Fe we're experts at controlling your pest problem whether it's with gnats, ticks, bees, bed bugs, roaches, or millipedes. With over 100 types of bugs and pests homeowners could deal with, we offer two programs for treatment. This includes our 4 Seasons Pest Control plan, as well as a one-time pest treatment service.
Termite Inspections and Treatment in Sante Fe
If you let them, these pulp-eaters will literally eat you out of house and home. Termite control is no joke since they are hard to spot and can damage structural supports and floorboards, which is why our termite control services are here to help.
Rat, Mice and Rodent Removal in Sante Fe
Rodent control needs to happen fast before it gets out of hand. Our team aims to trap and collect all of the vermin on-site and focus on ensuring your home is safe from re-entry. Get in touch with our offices the moment you see droppings or any other signs of furry freeloaders!
Bed Bug Removal and Control in Sante Fe
Bed bugs are nasty critters, and we don't blame anyone for not wanting to share their sheets. We know how hard it is to get on top of an infestation, and our crew is trained in bed bug control methods that will get rid of them for good. You'll rest easy when you call on Truly Nolen!
Schedule Your Free Inspection
Our goal is to provide you with the best pest control services possible. Contact Truly Nolen today at 505-989-5047 for a free quote, or fill out this form to get an estimate, and don't wait to take your home back from your unwanted guest!