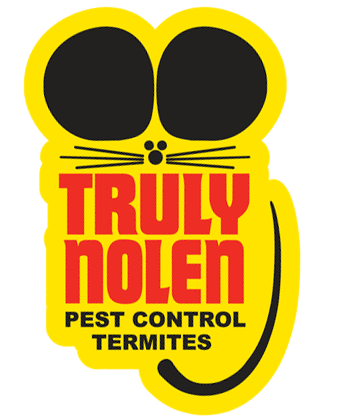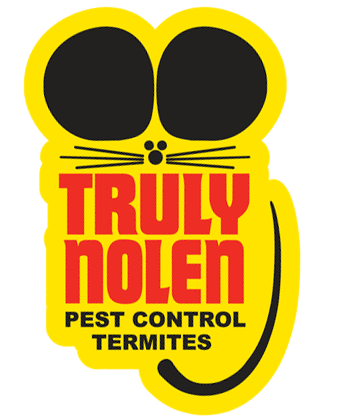 Truly Nolen of Rio Rancho, NM
Rio Rancho services include:
Ant Extermination
Bed Bug Extermination
Bee Removal
Bird Control Services
Cockroach Extermination
Flea Extermination
Tick/Mite Extermination
Recurring Pest Prevention Plans
Attic Pest and Rodent Removal
Spider Extermination
Pest Proofing
Wasp Extermination
111 Rio Rancho Blvd NE
Suite 109
Rio Rancho, NM 87124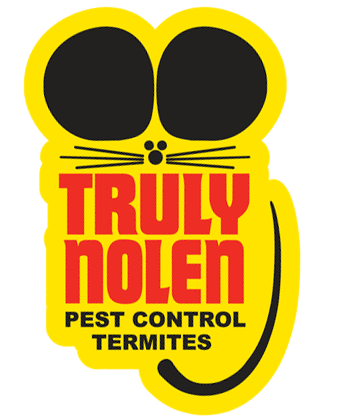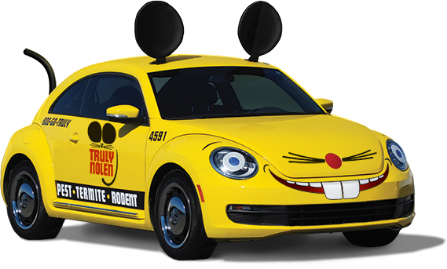 Save $50 on Your First Service
*When you sign up for 4 Seasons Pest Control, our quarterly pest control service.
Communities We Service
Algodones
Bernalillo
Corrales
Placitas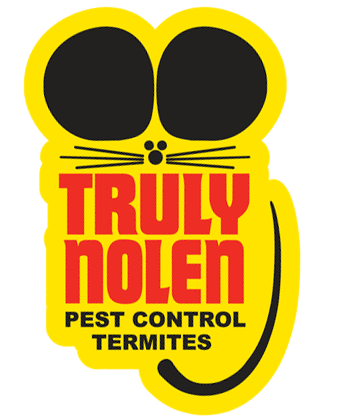 What Our Customers Say
Our experience with Truly Nolen has been great! They were able to answer all of our questions, and if we ever see signs of pests (it's happened once in an 8 month period), they are very quick to respond and set up a service visit. I highly recommend using Truly Nolen for all your pest control needs! (Steven S)
Skip link
Pest, Termite & Rodent Control in Rio Rancho, NM
Living in Rio Rancho, NM can be a dream come true, but when little critters come calling it may turn into a nightmare! Dealing with pest control can be a hassle, and trying to handle an infestation on your own may even make matters worse. When you've got signs of unwanted guests, it's time to call the professionals!
Pest Control and Removal in Rio Rancho
At Truly Nolen, or expert technicians know what to expect from local pests. Situated just outside of Albuquerque, our centralized offices in the Garden Plaza just off of Southern Boulevard SE is strategically located to get us to your problem fast. From furry vermin like mice to multi-legged invaders such as termites and silverfish, we can handle it all.
Bed Bug Removal and Control in Rio Rancho
When it comes to bed bug control, we're second to none. No one wants to think about creepy crawlies between the sheets. We understand the challenges associated with bed bug removal, and are prepared to help contain and eliminate your problems right away!
Termite Inspections and Treatment in Rio Rancho
Your home or business is a big investment, and the last thing you need is to have it eaten out from under you! Our above and below ground termite control plans work towards stopping those destructive devils in their tracks before they do even more harm.
Rat, Mice and Rodent Removal in Rio Rancho
Rodent control situations need to be handled quickly and efficiently before they get out of hand. That's why we specialize in distributing a variety of traps out of sight, as well as a focus on exclusion methods to ensure they don't return. If you've spotted droppings or hear telltale scratches in the walls, let us know right away!
Schedule Your Free Inspection
If it looks like you're in need of pest control, don't wait. Call Truly Nolen at 800-468-7859 for your free estimate or fill out this form for a free inspection and get ready to take your home or business back from infestation today!