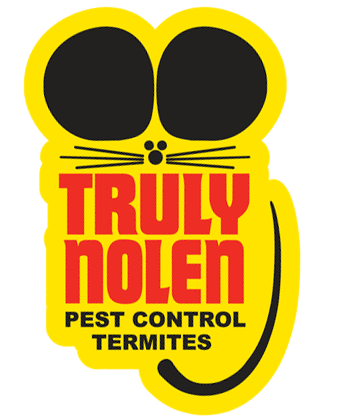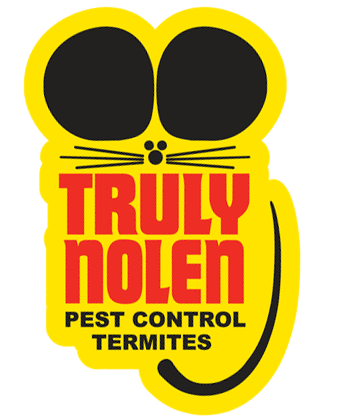 Commercial Pest Control & Sanitation in Coral Springs, FL
The Coral Springs, FL branch of Truly Nolen specializes in providing commercial pest control and Truly Sanitized services tailored to meet the unique needs of industries, including:
Our experts are here to protect your business from unwanted pests. Truly Nolen commercial services are environmentally conscious and pet-friendly. If you are not satisfied with your service, we provide a 100 percent money-back guarantee.
11947 Nw 37Th St
Coral Springs, FL 33065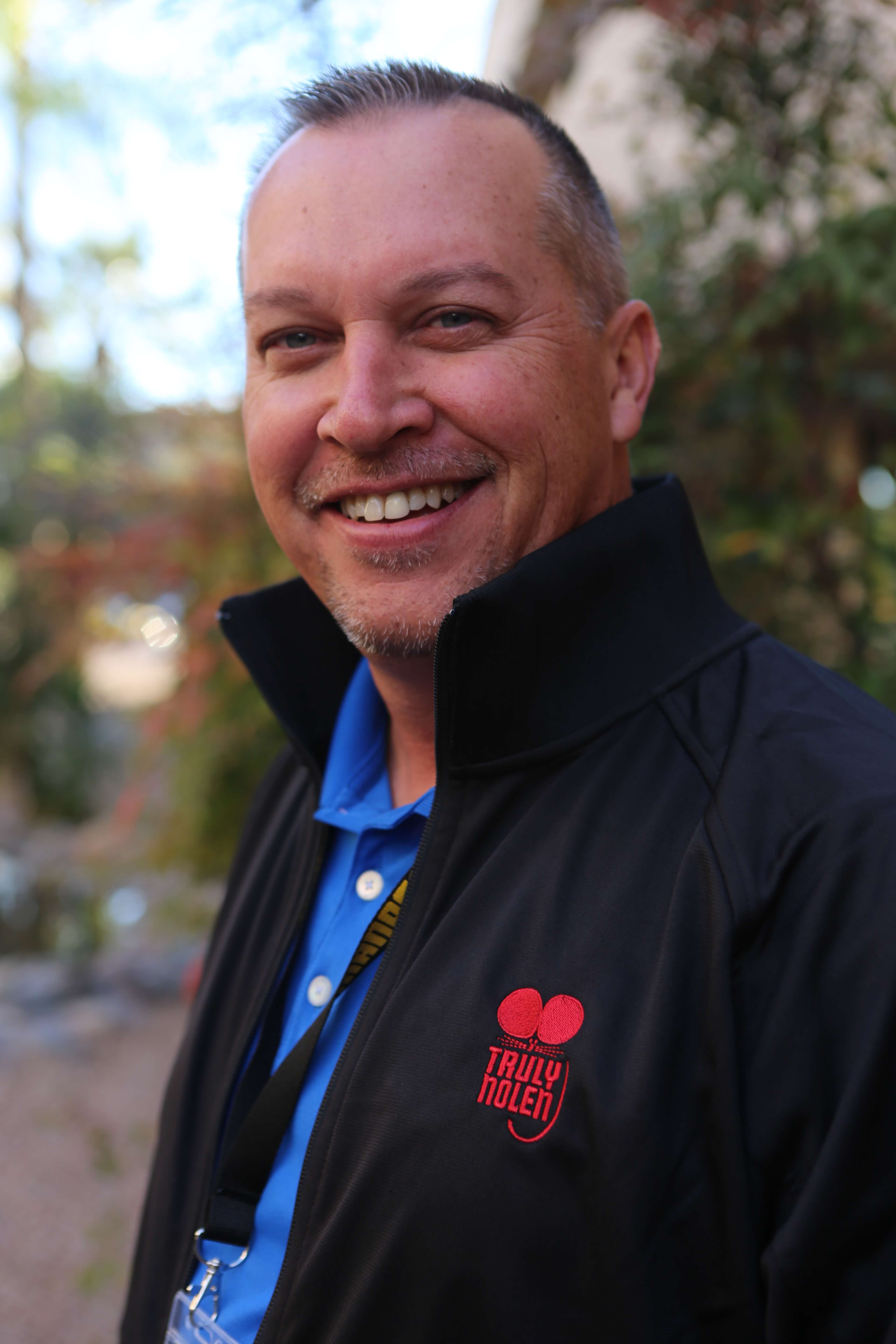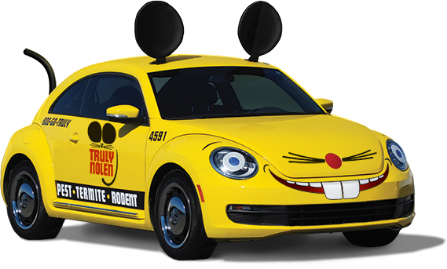 Save $50 on Your First Service
*When you sign up for 4 Seasons Pest Control, our quarterly pest control service.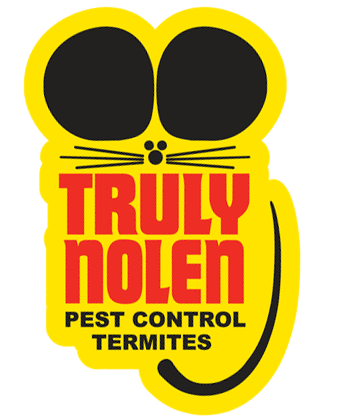 What Our Customers Say
"Our truly Nolen representative is Nick. Can't say enough good things. Aside from doing his job well and my yard now being rodent free, he's very professional. Nick goes above and beyond to work around my schedule and provide services at a time that is convenient for me. Great communication, always contacts me either by phone or text to make sure I am a available and comes every month like like clockwork. Very happy with the company and their customer service." (Yadel Romero)
Skip link
Schedule Your Free Inspection
With almost a century of experience and expertise, we are committed to providing environmentally responsible and affordable pest control solutions to communities across Coral Springs. Contact your local Coral Springs branch to schedule your service today and discover the Truly Nolen difference.