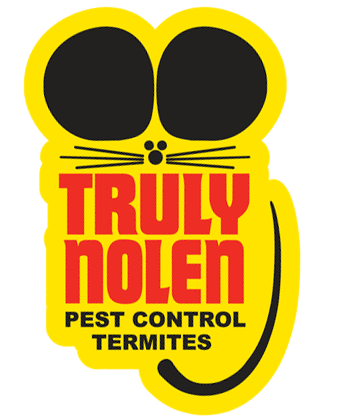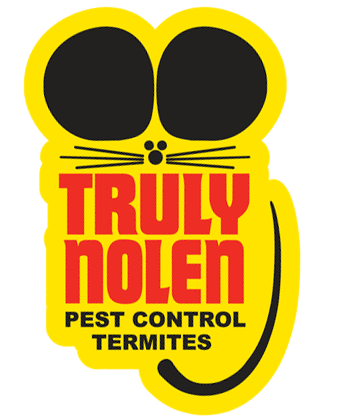 Truly Nolen of Temecula, CA
With nearly 100 locations nationwide, Truly Nolen has more than 80 years of experience bringing environmentally responsible and affordable pest control to neighborhoods just like Temecula.
Temecula services include:
Ant Extermination
Bed Bug Extermination
Bee Removal
Bird Control Services
Cockroach Extermination
Flea Extermination
Tick/Mite Extermination
Recurring Pest Prevention Plans
Attic Pest and Rodent Removal
Spider Extermination
Pest Proofing
Wasp Extermination
Commercial & Business Pest Control
28822 Old Town Front St
Suite 301
Temecula, CA 92590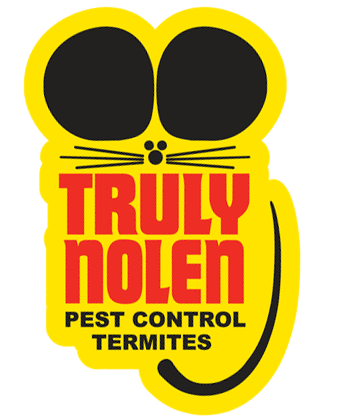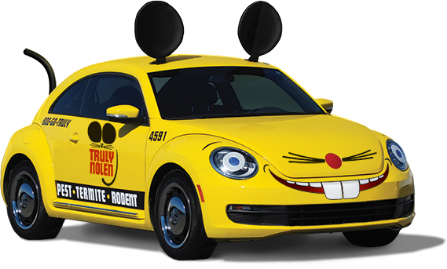 Save $50 on Your First Service
*When you sign up for 4 Seasons Pest Control, our quarterly pest control service.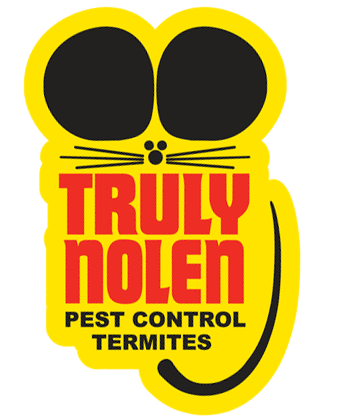 What Our Customers Say
I've had a really good experience with this company! They've come out to do touch ups in between my scheduled treatments to really get rid of any persistent pests I had. Jeovani Chavez is our tech and he is such a personable guy with tons of experience and outstanding professionalism. He's very thorough in his explanations and in his work it's completely diminish our problems, I haven't seen an ant in months and I could not be any happier! He goes out of his way to stop by even when it might mean worker a longer day than expected. Today he stopped by for a mice problem and in less than an hour he identified the entry points and completely sealed them. Thank you so much for the amazing work! (Reyna Flores)
Skip link
Pest, Termite & Rodent Control in Temecula, CA
Every year, tourists flock to Temecula, California, to experience the surrounding wine country. In addition to dealing with the flood of tourists, locals have to protect their homes from a different type of infestation. Beetles, scorpions, roaches and bed bugs are just a few of the pests native to southwestern California, so locals need the help of an experienced pest control company to help protect their homes. The Truly Nolen located just off of Interstate 15 on Old Town Front Street is here to help. We have the skills and experience necessary to eliminate pests from your home and keep them away in the future.
Rodent Control in Temecula
If you notice droppings or scratch marks around your home, you may have a rodent infestation. Mice and rats reproduce rapidly, so it is vital for quick intervention when you notice signs of rodents. The experts at Truly Nolen know how to remove rats and mice safely and sanitarily. We'll also determine how the rodents got in and block points of entry so they can't come back.
Termite Control in Temecula
Termites are dangerous pests that can cause extensive damage to the structure of your home. They burrow deep inside the wooden rafters, flooring, walls and beams of your home, so you don't usually see them until the damage is obvious. Prevention is key, and Truly Nolen treats your home thoroughly to keep the pests from entering. We can also treat your home to eliminate current infestations.
Pest Control in Temecula
Whether you're fighting an ant infestation or need bed bug control, the technicians at Truly Nolen have the tools to provide you with superior pest control. We offer both one-time treatments and yearly maintenance services to keep more than 100 types of pests out of your home. We treat homes for a vast array of common pests, including:
Ants
Earwigs
Scorpions
Wasps and bees
Spiders
Schedule Your Free Inspection
Located just a short distance from Rotary Park, Truly Nolen in Temecula, California, is here to help residents with all of their pest control needs. Visit our store on Old Town Front Street or call us at 951-695-5074 to schedule a free estimate.