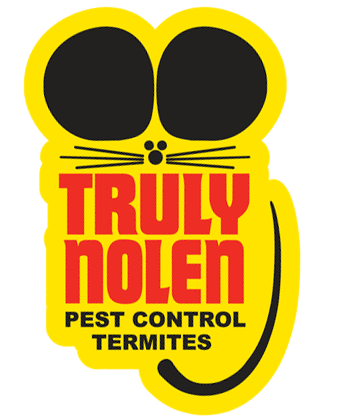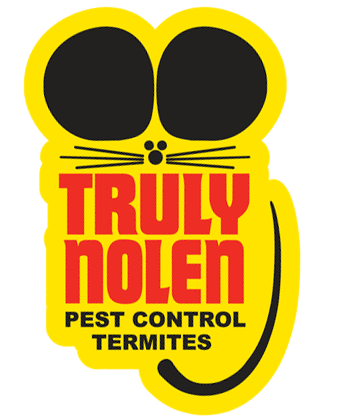 Truly Nolen of San Diego, CA
San Diego services include:
Ant Extermination
Bed Bug Extermination
Bee Removal
Bird Control Services
Cockroach Extermination
Flea Extermination
Tick/Mite Extermination
Recurring Pest Prevention Plans
Attic Pest and Rodent Removal
Spider Extermination
Pest Proofing
Wasp Extermination
8125 Mercury Ct
Suite 140-C
San Diego, CA 92111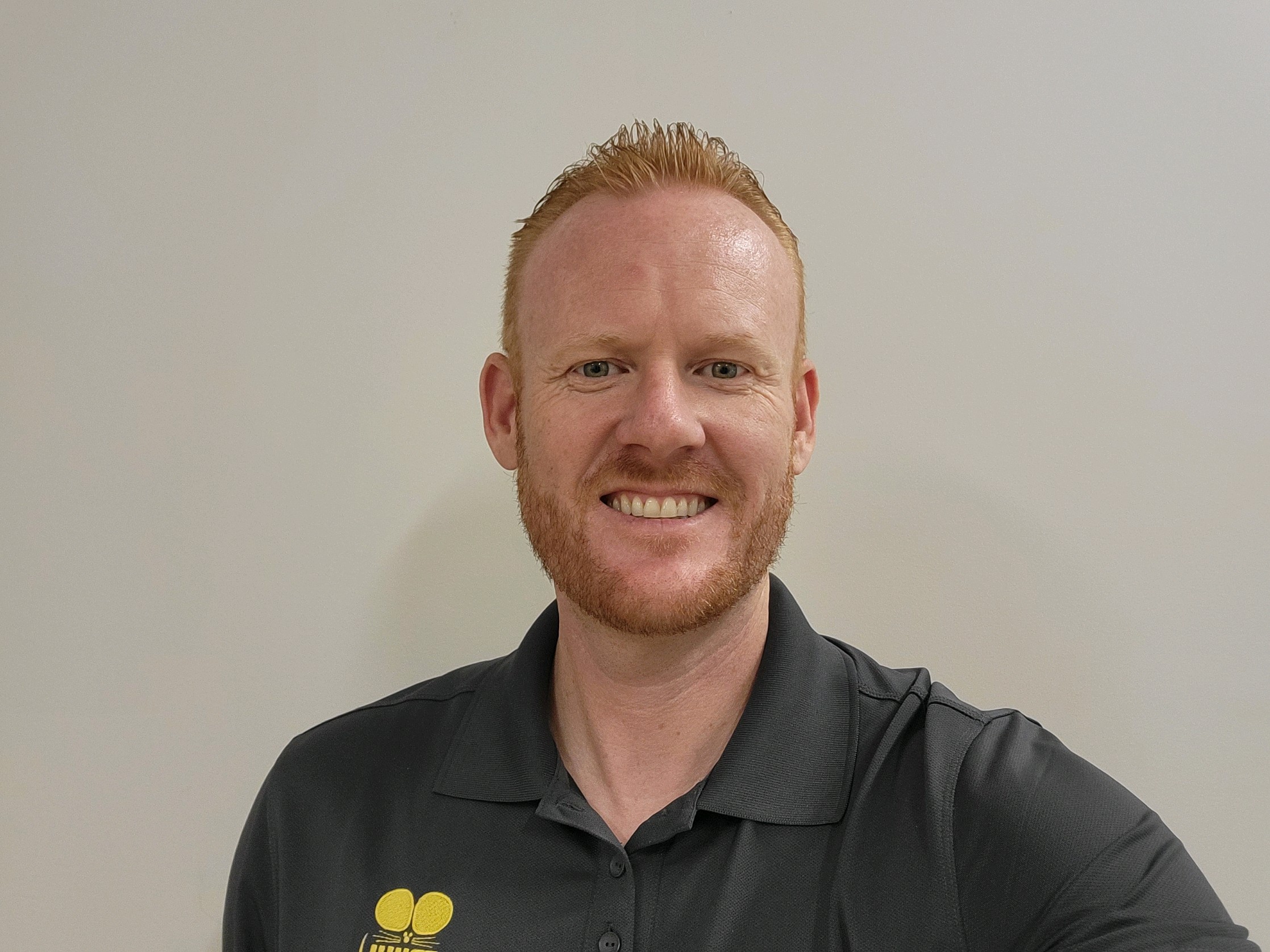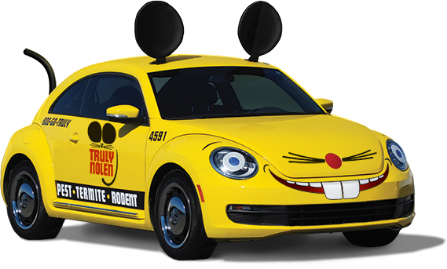 Save $50 on Your First Service
*When you sign up for 4 Seasons Pest Control, our quarterly pest control service.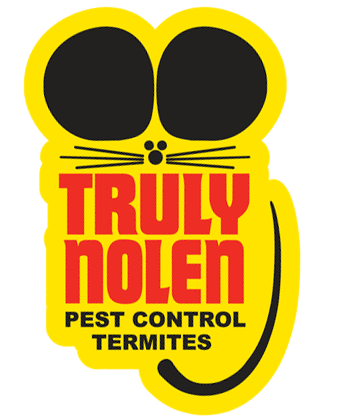 What Our Customers Say
Had the most thorough inspection the house has had ever by a very knowledgeable and professional technician named, Francisco. He went around the house, under the house and ventured far enough into our attic that he not only discovered the entry points of the rodents we had complained about but he also uncovered termite activity that is now being treated under our maintenance contract. He then took aggressive action sealing off a number of entry point that required a great deal of creativity. He then monitored a successful trapping program and we are now rodent and termite free. THANK YOU, Francisco! (Franklin Maphis)
Skip link
Pest, Termite & Rodent Control in San Diego, Ca
When you live in San Diego, California, sunshine and great weather are your constant companions. People often refer to this pleasant city as the perfect destination for vacationing or daily living. The bad news is that pests seem to find the place just as attractive as people do. From mice to termites, you may experience an infestation at any time of the year. Fortunately, Truly Nolen provides reliable pest control services that can get rid of any unwelcome guests in your home or on your property.
Pest Control and Removal in San Diego
If you're dealing with any kinds of pests, the problem isn't likely to resolve on its own. Hiring a pest control service is essential if you want your home and property to be sanitary and safe. Bed bugs and other pests can potentially carry and spread diseases. Truly Nolen can inspect your home to determine if you truly have a problem, then implement safe removal methods as needed.
Termite Inspections and Treatment in San Diego
Termites feed on wood and can cause a significant amount of damage to your home in just a few years. It's wise to hire a termite control company at the first sign of a problem. Common indications of termites include shed wings, droppings that look like sawdust, and tapping sounds in the walls at night.
Rat, Mice and Rodent Removal in San Diego
Rodents are a big problem in many places, including San Diego. They like to sneak into homes through cracks in the foundation, open windows or any other openings they can find. Truly Nolen pest control services focus on the sanitary and safe removal of rodents. We also use prevention methods to keep them from re-entering in the future.
Schedule Your Free Inspection
Wondering how much it will cost to remove pests from your San Diego home? Contact us today at (858) 492-0900 or fill out our online form to schedule a free inspection.