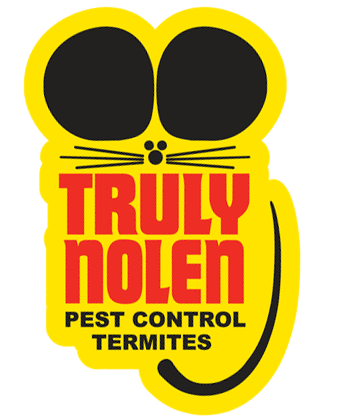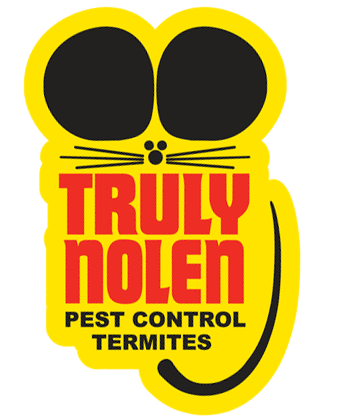 Truly Nolen of Moreno Valley, CA
Moreno Valley services include:
Ant Extermination
Bed Bug Extermination
Bee Removal
Bird Control Services
Cockroach Extermination
Flea Extermination
Tick/Mite Extermination
Recurring Pest Prevention Plans
Attic Pest and Rodent Removal
Spider Extermination
Pest Proofing
Wasp Extermination
1622 Illinois Ave
Suite 11
Perris, CA 92571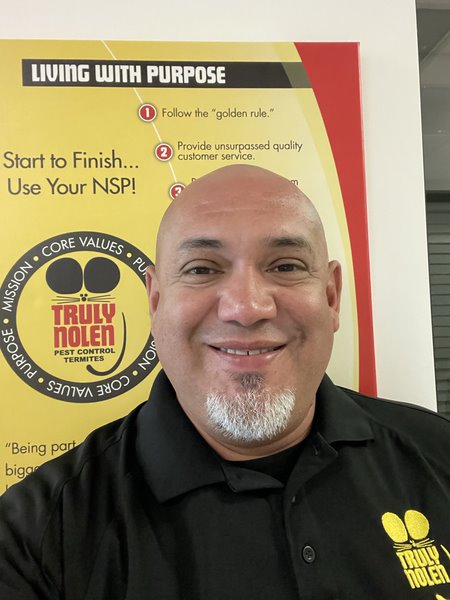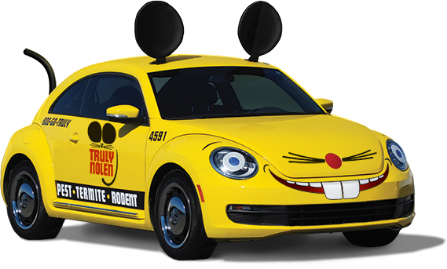 Save $50 on Your First Service
*When you sign up for 4 Seasons Pest Control, our quarterly pest control service.
Communities We Service
Banning
Beaumont
Bloomington
Cabazon
Calimesa
Canyon Lake
Cherry Valley
Chino
Colton
Corona
Eastvale
Fontana
Glendora
Grand Terrace
Hemet
Highland
Homeland
Jurupa Valley
Lake Elsinore
Loma Linda
March Arb
Mentone
Mira Loma
Norco
Nuevo
Ontario
Perris
Quail Valley
Rancho Cucamonga
Redlands
Rialto
Riverside
San Bernadino
San Jacinto
Sun City
Upland
Yucaipa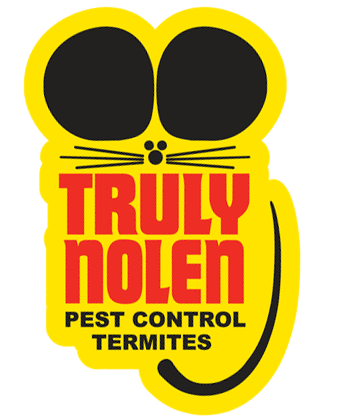 What Our Customers Say
Service Coordinator Larry was an awsome and great guy. Had great customer service. Jose the technician was a hard worker, knows what he is doing. Both were very professional truly cared about the customer and my needs, prices were fair and service performed were excellent. Also, military friendly appreciated military service. (Allan Tan)
Skip link
Rodent, Pest, & Termite Control in Moreno Valley, Ca
Residents of Perris, California, who live in the Moreno Valley have to work diligently to protect their homes from pest infestations. The Truly Nolen in Perris can help you ward off a variety of common pests such as ants, scorpions and earwigs. Our expert technicians are here to help you keep your home safe from pest infestations.
Pest Control and Removal in Moreno Valley
Whether you're dealing with a current infestation or you just need preventative pest control, Truly Nolen can help. We offer one-time treatments to eradicate infestations but we also provide routine maintenance services to prevent pests from entering your home in the first place. We have the experience necessary to treat your home for more than 100 common pests.
Termite Inspections and Treatment in Moreno Valley
You don't typically know you have a termite infestation until the pests have caused extensive damage. Termites eat away at the structure of your home and cause instability. As a result, you could be left needing thousands of dollars worth of repairs. Prevention is the best way to fight a termite infestation, but if your home is invaded with these pests, Truly Nolen will remove them quickly and efficiently.
Rat, Mice and Rodent Removal in Moreno Valley
Mice and rats are unsanitary creatures that reproduce quickly so you can end up with a full-blown infestation within just a few weeks. Once you notice signs of rodents, contact Truly Nolen and let our experts remove these pests quickly. Contact us immediately if you notice any of the following signs.
Droppings
Bite marks
Scratch marks
Strange noises in the walls or attic
Schedule Your Free Inspection
Let our team of experts at Truly Nolen provide you with exceptional pest control. Call us at 951-928-0100 to learn more about our services or to schedule a free estimate.