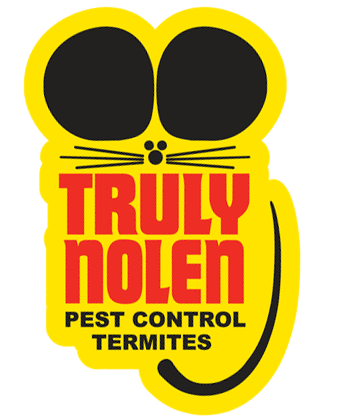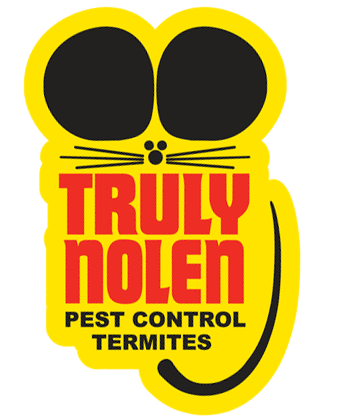 Truly Nolen of Palm Desert, CA
Palm Desert services include:
Ant Extermination
Bed Bug Extermination
Bee Removal
Bird Control Services
Cockroach Extermination
Flea Extermination
Tick/Mite Extermination
Recurring Pest Prevention Plans
Attic Pest and Rodent Removal
Spider Extermination
Pest Proofing
Wasp Extermination
75070 St Charles Place
Palm Desert, CA 92211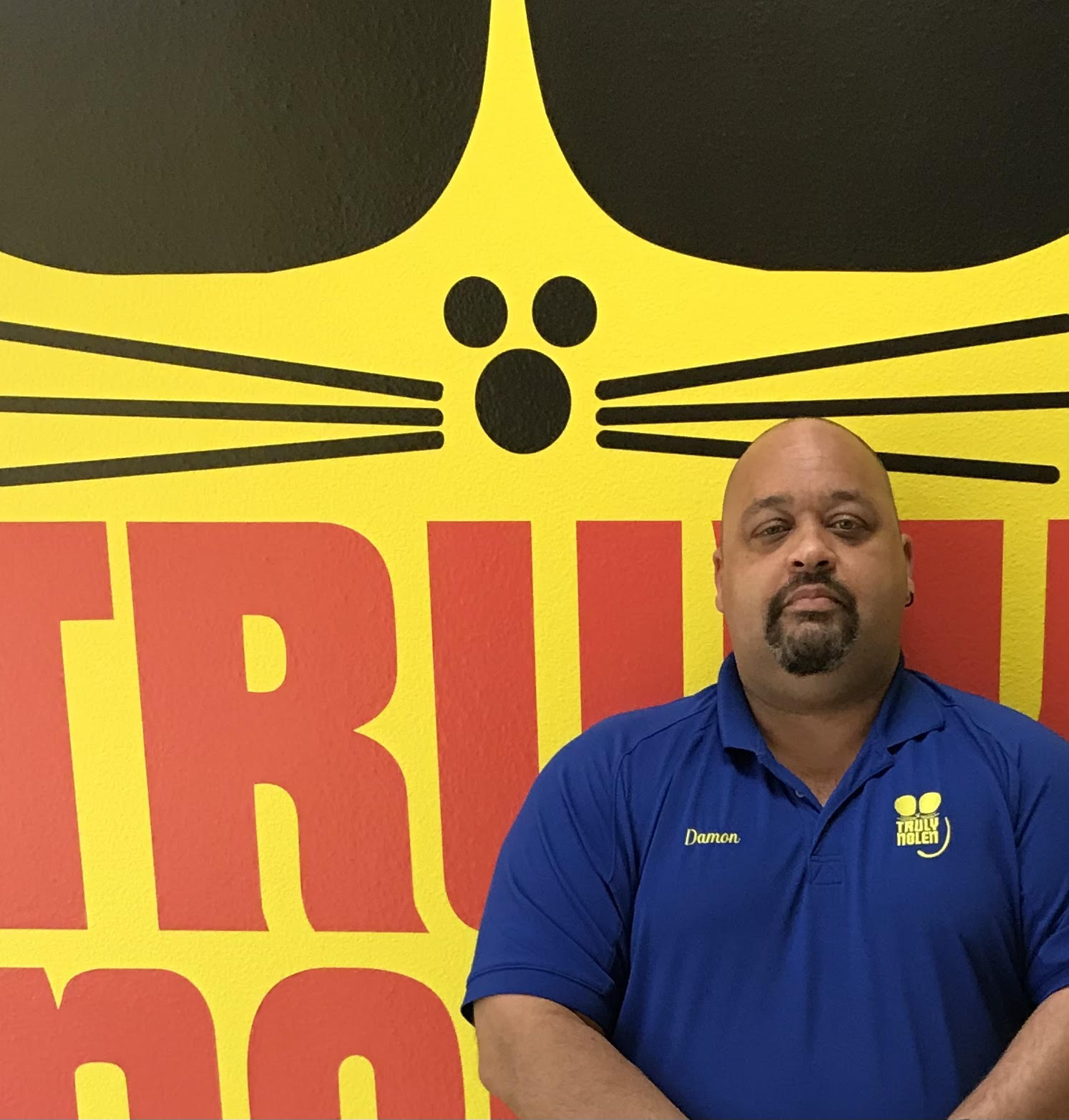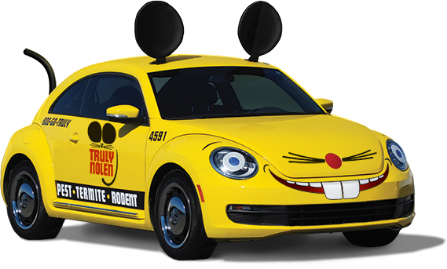 Save $50 on Your First Service
*When you sign up for 4 Seasons Pest Control, our quarterly pest control service.
Communities We Service
Bermuda Dunes
Cathedral City
Desert Hot Springs
Indian Wells
Indio
Joshua Tree
Morongo Valley
Mountain Center
North Palm Springs
Palm Desert
Palm Springs
Rancho Mirage
Thousand Palms
Twentynine Palms
White Water
Yucca Valley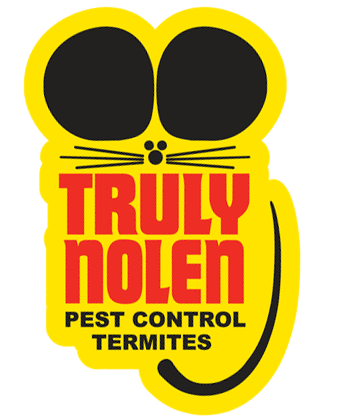 What Our Customers Say
The workers were on time and were at the job from 8:00 am through 2:30 pm. They were professional and if we had a question they answer it. They cleaned up after the job was completed with instructions if we saw more problems. We were impressed with the job done. (Betty Davidow)
Skip link
Pest, Termite & Rodent Control in Palm Desert, Ca
Palm Desert is a sprawling area for entertainment, shopping and recreation. With great weather year-round, visitors and residents can enjoy hiking, dining, pool chilling and golfing. Unfortunately for some homeowners, pests can take over their home and cause destruction. At Truly Nolen, we offer treatment solutions for many different types of pests found throughout Palm Desert.
Pest Control, Removal and Extermination in Palm Desert
We offer pest control solutions for over 100 creatures. If you would like to protect your home from pests, we will perform an inspection to determine your needs. We offer four seasons control, in which we treat your home every quarter based on the issues. We protect against moths, caterpillars, bugs, beetles, bees, ants, spiders, ticks, lice and much more.
Termite Inspections and Treatment in Palm Desert
Termites can be a pain because they cause devastation in a silent manner. Termite infestation can be hard to detect until it is too late, so let us conduct an inspection. If necessary, we provide an all-encompassing solution by treating the housing structures as well as the soil beneath. This is backed by a $1 million guarantee.
Rat, Mice and Rodent Removal in Palm Desert
If you notice strange scratching sounds coming from the walls or little gnaw marks on food containers or corners, there is a good chance you have a rodent infestation. We provide a three-step treatment solution, in which we get rid of the current population, take steps to prevent future issues and clean and sanitize all affected areas.
Schedule Your Free Inspection
There are too many fun things to do in Palm Desert than to worry about pests. Give us a call at 760-346-3992 to find out how we can help or to schedule a free inspection.