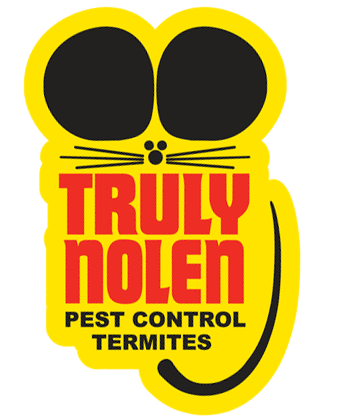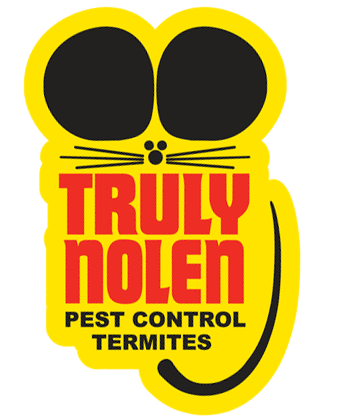 Truly Nolen of La Quinta, CA
With nearly 100 locations nationwide, Truly Nolen has more than 80 years of experience bringing environmentally responsible and affordable pest control to neighborhoods just like La Quinta.
La Quinta services include:
Ant Extermination
Bed Bug Extermination
Bee Removal
Bird Control Services
Cockroach Extermination
Flea Extermination
Tick/Mite Extermination
Recurring Pest Prevention Plans
Attic Pest and Rodent Removal
Spider Extermination
Pest Proofing
Wasp Extermination
Commercial & Business Pest Control
79740 Highway 111
Suite 101
La Quinta, CA 92253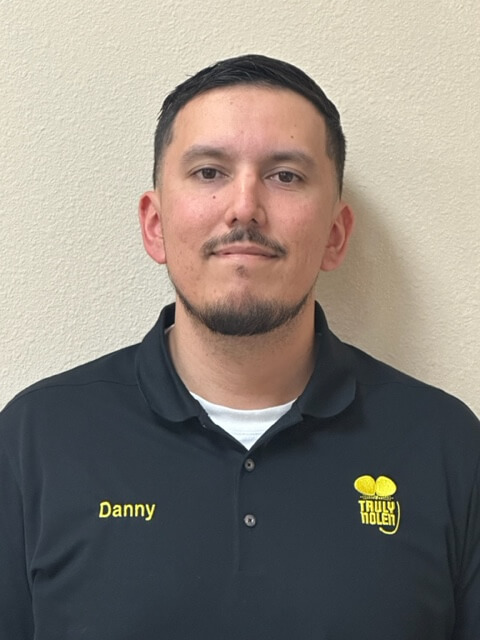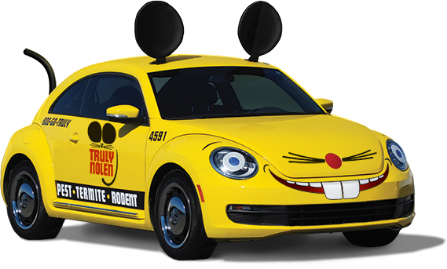 Save $50 on Your First Service
*When you sign up for 4 Seasons Pest Control, our quarterly pest control service.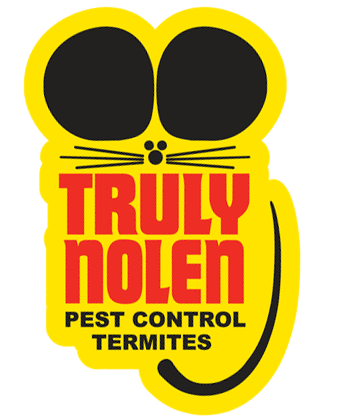 What Our Customers Say
We just switched to Truly Nolen and glad we did. The prior service would randomly show up without notice and, if we didn't happen to see them we had no idea if they came by. Truly Nolen sends a text, then calls when they are on the way, and sends a follow up. It's nice to know they are on top of things. So, far, we highly recommend them! (George Eckard)
Skip link
Termite, Pest & Rodent Control in La Quinta, CA
Tourists flood the resort city of La Quinta, California, every year, but residents are most interested in keeping another type of infestation at bay. Ants, termite, roaches and other types of pests invade home every day, but you can prevent them from taking up residence in your home by enlisting the help of the Truly Nolen on Highway 111. Our technicians have the tools and knowledge to keep a vast array of pests out of your home, and we can even remove them if you already have an infestation. Our location near Jefferson Street allows us to offer superior pest control to all residents of La Quinta.
Termite Control in La Quinta
Few pests are more devastating than termites. They burrow into the structure of your home so you can't see or hear them until they have caused extensive damage. Our technicians will treat your home to deter the pests. If you already have an infestation, we'll remove the entire colony. Contact us immediately if you notice signs of termites in any of the following areas of your home.
Flooring
Rafters
Beams
Walls
Pest Control in La Quinta
From bed bug control to ant prevention, Truly Nolen offers comprehensive pest control. Choose from a one-time treatment to eliminate a current infestation or sign up for maintenance treatments throughout the year to keep pests away. Our technicians are experienced in removing more than 100 types of common pests, including spiders, flies, roaches, beetles and wasps.
Rodent Control in La Quinta
Rodents reproduce quickly so early detection is essential for avoiding a full-blown infestation. If you notice scratch marks or droppings around your home, contact Truly Nolen immediately. Our technicians will safely and sanitarily remove rats and mice. To keep them from coming back, we'll determine points of entry and block them.
Schedule Your Free Inspection
The Truly Nolen in La Quinta, California, near Dune Palms Road can help keep your home safe from pest infestations. Call us at 760-342-0018 or visit our store today to learn more about our services and schedule a free estimate.