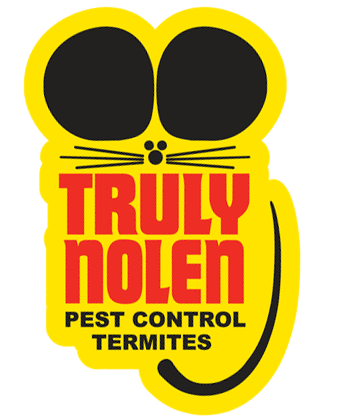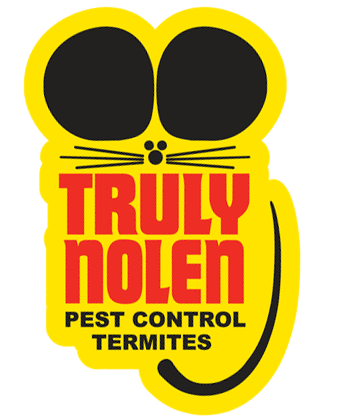 Truly Nolen of Yuma, AZ
Yuma services include:
Ant Extermination
Bed Bug Extermination
Bee Removal
Bird Control Services
Cockroach Extermination
Flea Extermination
Tick/Mite Extermination
Recurring Pest Prevention Plans
Attic Pest and Rodent Removal
Spider Extermination
Pest Proofing
Wasp Extermination
7997 E 30Th St
Yuma, AZ 85365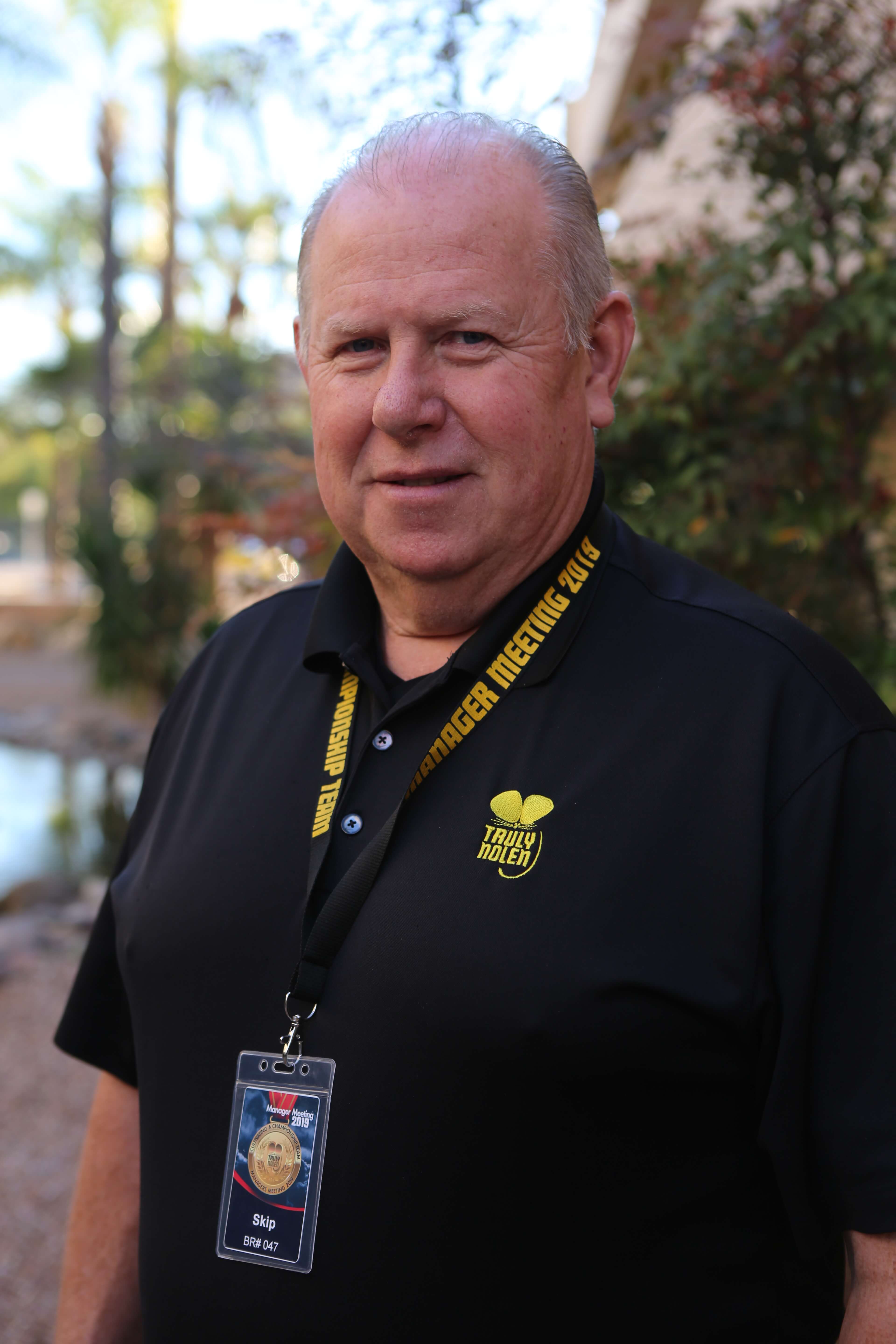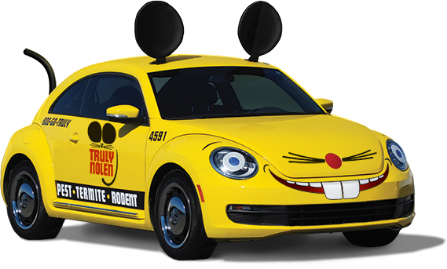 Save $50 on Your First Service
*When you sign up for 4 Seasons Pest Control, our quarterly pest control service.
Communities We Service
Dateland
Gadsden
San Luis
Roll
Somerton
Tacna
Wellton
Yuma
Martinez Lake
Bard
Winterhaven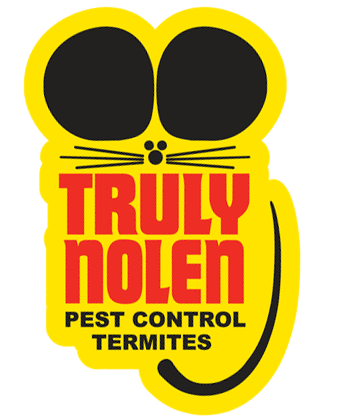 What Our Customers Say
I have been a Truly Nolen customer for 14 years. They have provided both inside and outside treatment to our house. They have notified me days in advance when my service is scheduled and gave me the ability to change date or time for their visit. They are always on time and do a complete and through job. They are not the only company that provides this service in my area, so if I wasn't satisfied with their service, I would change to another company. (Hugh McPhink)
Skip link
Pest, Termite & Rodent Control in Yuma, AZ
With over 300 sunny days each year, Yuma is the sunniest place in the contiguous U.S., so it's no surprise that this area leads the state and is third nationally in vegetable farming. The climate also attracts retirement-minded residents, snowbirds, and a variety of unwelcome guests in the form of pests. Whether you live in a traditional or mobile home, pest control services from Truly Nolen can help you maintain a comfortable living space in Yuma.
Pest Control, Removal and Extermination Services in Yuma
There are a lot of pests that could be in and around your home. Arizona is known for cockroaches, wasps, spiders and scorpions, and our pest control services will help you get rid of them for good. Our passion for success has led us to a 4 Seasons Pest Control option that takes care of your issue year-round. We also have specialized treatments and general services.
Termite Inspections and Treatment in Yuma
Subterranean termites are a prevalent termite species in Arizona and can cause significant damage to your home's wooden framework in a matter of several months. They gain access through the smallest cracks in your home's foundation or even brick. You can easily see their mud tubes on wood framing. Other signs you need termite control are blisters in wood flooring and swarming around light fixtures, doors and windows.
Rat, Mice and Rodent Removal in Yuma
Mice are a common problem in Arizona, and mobile homes offer additional points of access. Signs that you may have a mice infestation include the following:
Scratching noises in the walls
Tears and holes in food packaging
Droppings near food and nests
Mice can be destructive, chewing cables, plastics and wiring so that you may find teeth marks on these items. If so, rodent control services will help contain and eradicate the problem.
Bed Bug Removal and Control in Yuma
Bed bugs are a widespread problem in the U.S., and it is difficult to gain the upper hand on these pests. Homeowners should regularly check for these quarter-inch insects, which make their home in the seams of your box springs and mattresses. A simple visual check of the seam areas is enough to tell you whether you have a problem. If you spot them, you should consider professional bed bug control.
Schedule Your Free Inspection
Pest control is needed on a year-round basis in Yuma due to the climate. Truly Nolen will work to keep you comfortable and your home free of pests. Contact our Yuma office today to arrange for a free inspection.