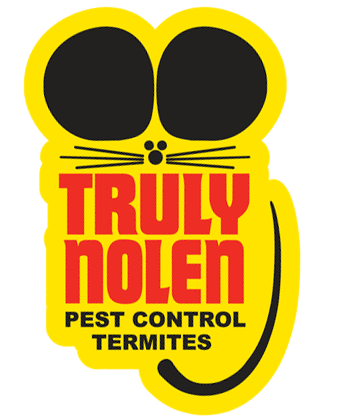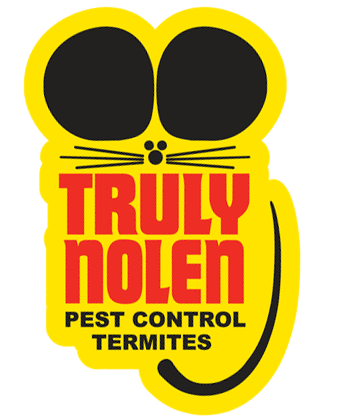 Truly Nolen of Tucson, AZ
With nearly 100 locations nationwide, Truly Nolen has more than 80 years of experience bringing environmentally responsible and affordable pest control to neighborhoods just like Tucson.
Tucson services include:
Ant Extermination
Bed Bug Extermination
Bee Removal
Bird Control Services
Cockroach Extermination
Flea Extermination
Mosquito Extermination
Tick/Mite Extermination
Recurring Services
Crawl Spaces & Attic Services
Spider Extermination
Virtual Consultations
Pest Proofing
Preventative Services
Wasp Extermination
Commercial & Business Pest Control
3636 E Speedway Blvd
Tucson, AZ 85716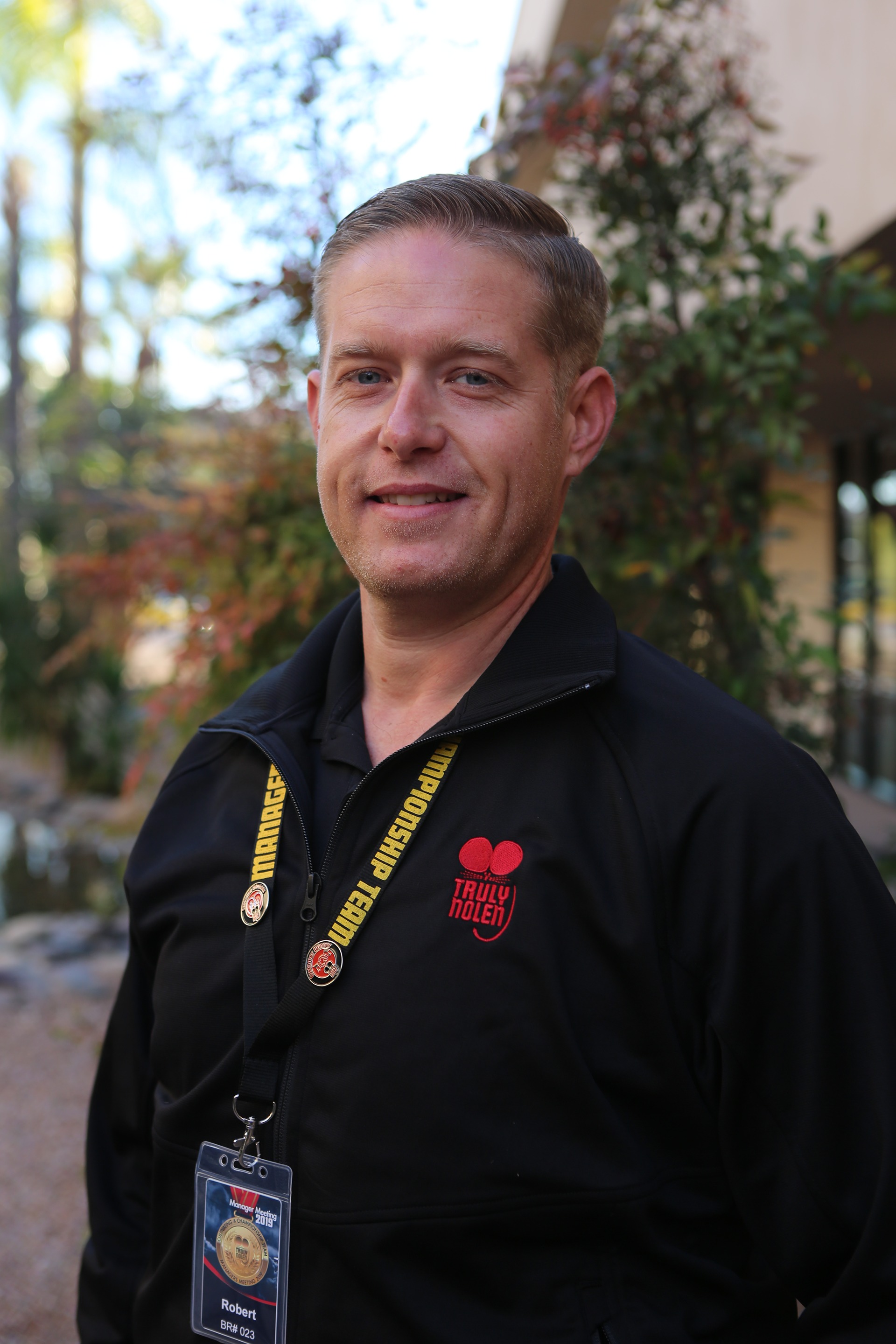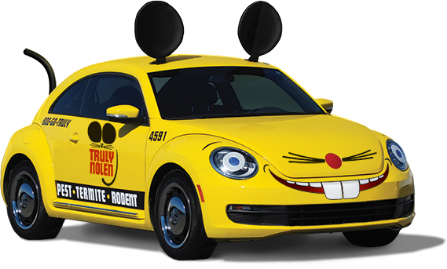 Save $50 on Your First Service
*When you sign up for 4 Seasons Pest Control, our quarterly pest control service.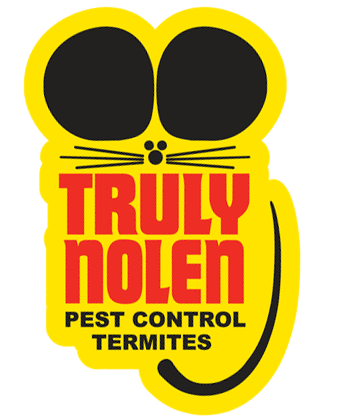 What Our Customers Say
Terrific service. The appointment was easy to set up, and Michael Barcelo called ahead of time and arrived on time. He was friendly, competent, and professional, and took care of the problem (termites in a window frame) on the spot. We have used Truly Nolen on other occasions and have always been extremely satisfied. A very well run company: I highly recommend. (Emma Blake)
Skip link
Pest & Termite Control | Tucson
Surrounded by the beauty of the mountains, Tucson, AZ, is a huge city with a small-town feel. There's plenty of opportunity for hiking, biking, running and swimming as the days are sunny most of the year. Whether you enjoy the heat or enjoy the many parks and other landmarks, Tucson is a great place to raise a family. Unfortunately, it's also a great place for pests to raise their families. If your home or office is experiencing a pest infestation, it's time to call in the professionals. At Truly Nolen on Speedway Boulevard, we've got all the programs it takes to get rid of unwanted, creepy-crawly visitors.
Specialized Pest Control
If you're looking for a specific pest control solution, we have specialized programs for each type of pest. With a focus on over 100 different kinds, we handle some that are most common in Tucson, including:
Scorpions
Cockroaches
Spiders
Ants
Bed Bugs
Wasps
Because some of these infestations are recurring, we have a 4 Seasons Pest Control program offering year-round treatment. Every three months, we'll come by to treat your home or office to keep those pests away for good.
Total Termite Control
At Truly Nolen between Dodge Boulevard and Richey Boulevard, we have a Total Termite Protection Plan that combines a variety of techniques into one treatment program. This termite control solution focuses on the soil and foundation, all the way up through your attic. Protecting every area against every termite is the best way to offer you greater protection.
Effective Rodent Control
Even if you've only seen one or two rodents around your property, it's time to call in the professionals. Rodents multiply rapidly, and the easiest way to take care of the issue is with our effective rodent control strategy. Using trapping techniques, the exclusion method and sanitation measures, we protect homes and offices in and around Tucson from rodents of all kinds.
Contact the Professionals
Just off Second Street on the corner of Speedway Boulevard and Richey Boulevard, Truly Nolen has all the services you need for pest, rodent and bed bug control. Contact us today at 520-326-4201 or fill in our online form to get in touch with a professional.