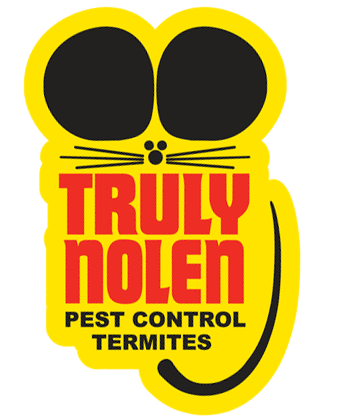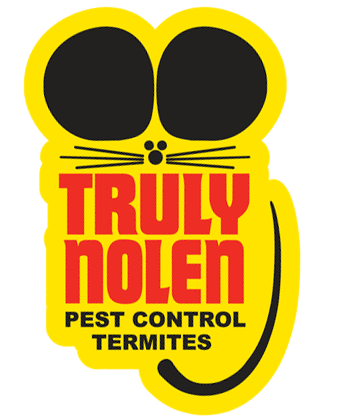 Truly Nolen of Saddlebrook, AZ
Saddlebrook services include:
Ant Extermination
Bed Bug Extermination
Bee Removal
Cockroach Extermination
Flea Extermination
Mosquito Extermination
Tick/Mite Extermination
Recurring Pest Prevention Plans
Attic Pest and Rodent Removal
Spider Extermination
Pest Proofing
Wasp Extermination
16647 N Oracle Rd
Suite A
Tucson, AZ 85739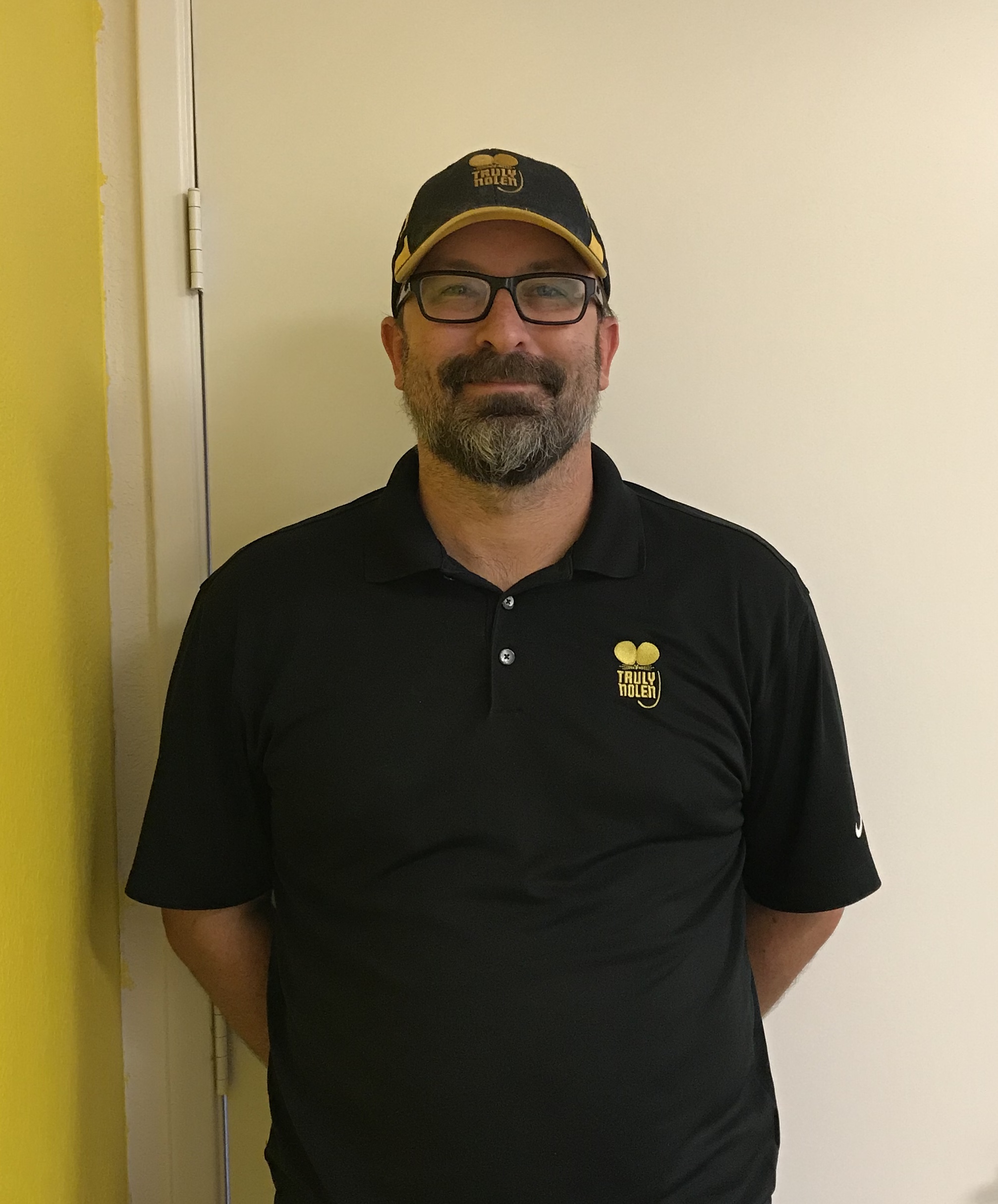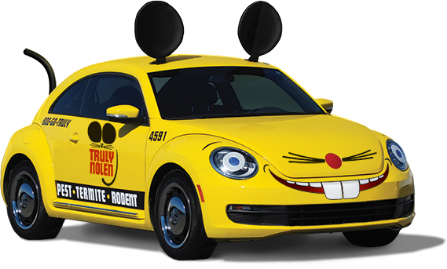 Save $50 on Your First Service
*When you sign up for 4 Seasons Pest Control, our quarterly pest control service.
Communities We Service
Saddlebrooke Ranch
San Manuel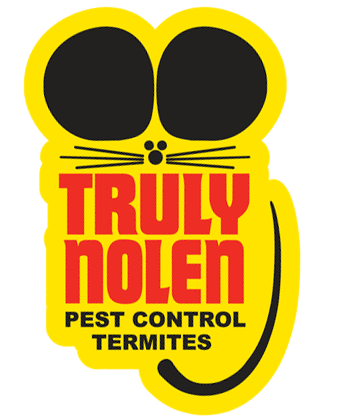 What Our Customers Say
This was our third service call but the first time we met Donald, our service rep. He was very thorough going around the house. He was very knowledgeable about some of the vermin we should be on the watch out for as well as some of their behavior patterns as well. Very useful since I am allergic to bees which was one species he discussed. He was also very conscientious about safe distancing, which was appreciated. (Kurtis Kreider)
Skip link
Pest, Termite & Rodent Control in Saddlebrooke, AZ
Saddlebrooke, AZ is a beautiful suburban community 25 miles north of Tucson. The area features flourishing lawns and beautiful water features. Unfortunately, these tend to create a breeding ground for pest control problems when animals use your home for shelter from the desert heat. At Truly Nolen on North Oracle Road, our aim is to keep pests at bay, so you can protect your home and enjoy all that Saddlebrooke has to offer.
Pest Control and Removal Services in Saddlebrooke
If you're looking for a specific pest control solution, we have specialized programs for each type of pest. With a focus on over 100 different kinds of pests, we handle some that are most common in Saddlebrooke, including:
Rat, Mice and Rodent Removal in Saddlebrooke
Rodents are one of the biggest nuisances when it comes to pests in the home because they multiply rapidly. Truly Nolen will remove these rodents from your property in a way that is sanitary and safe.
Bed Bug Control and Removal in Saddlebrooke
If you have dark spots on your sheets and bloodstains on your pillowcases, you may have a bed bug problem. Call on the experts at Truly Nolen to confirm if this is the issue. We provide immediate treatment and then schedule ongoing treatment if necessary.
Termite Inspections and Treatment in Saddlebrooke
Termites are a homeowner's worst nightmare. Not only do termites cause damage to your wooden furniture, but left unchecked, they can also cause structural damage to your home. Treating your termite problem as soon as possible is the best way to protect your investment.
Schedule Your Free Inspection
If you suspect that you have a pest control problem in your home, don't wait until it gets out of hand to address it. Contact our pest control experts at Truly Nolen in Saddlebrooke today for a free estimate or give us a call at 520-219-2494.