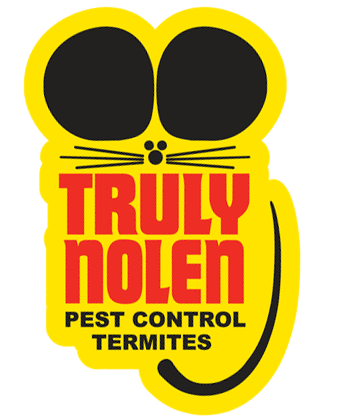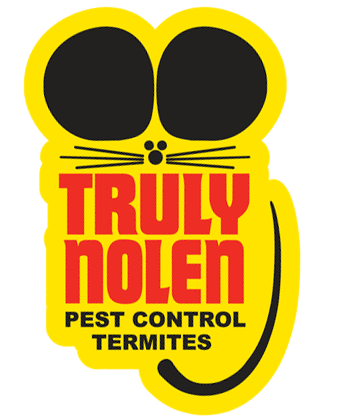 Truly Nolen of North Tucson, AZ
With nearly 100 locations nationwide, Truly Nolen has more than 80 years of experience bringing environmentally responsible and affordable pest control to neighborhoods just like North Tucson.
North Tucson services include:
Ant Extermination
Bed Bug Extermination
Bee Removal
Bird Control Services
Cockroach Extermination
Flea Extermination
Mosquito Extermination
Tick/Mite Extermination
Recurring Pest Prevention Plans
Attic Pest and Rodent Removal
Spider Extermination
Pest Proofing
Wasp Extermination
Commercial & Business Pest Control
6185 N Travel Center Dr
Tucson, AZ 85741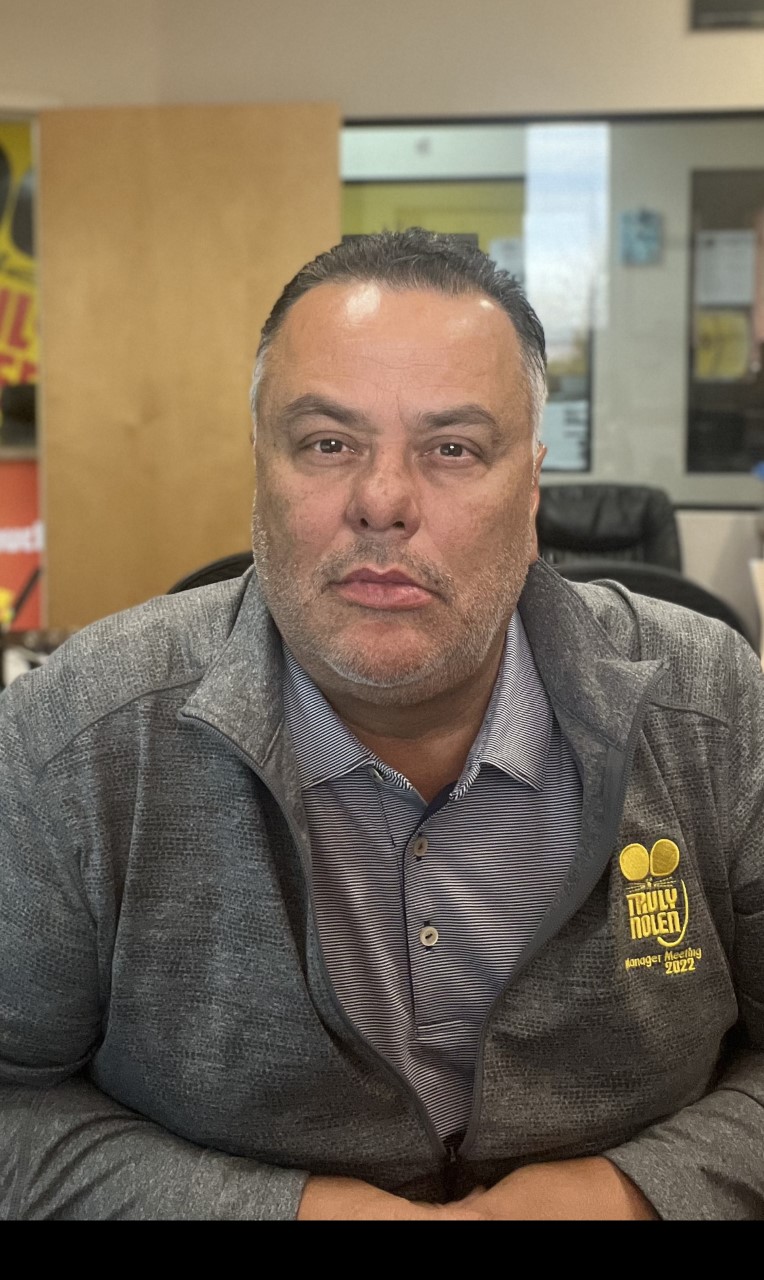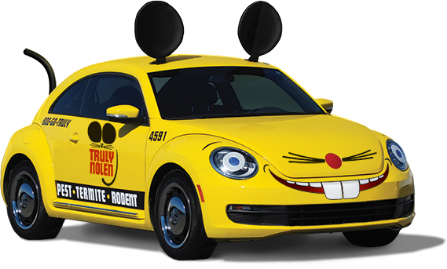 Save $50 on Your First Service
*When you sign up for 4 Seasons Pest Control, our quarterly pest control service.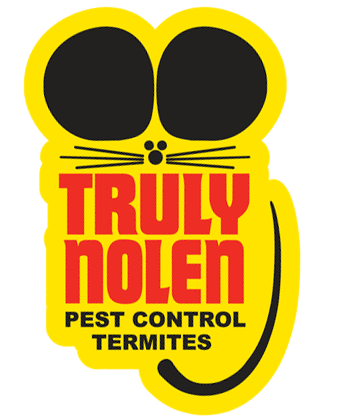 What Our Customers Say
I don't typically post online reviews of business and services but Truly Nolen warrants an exception. I could not be more pleased with the service I received from Jason and the Truly Nolen team. When I discovered a potential small termite issue, Jason came out the same day to assess the situation and conduct a nearly hour-long inspection of the entire property to insure there wasn't a widespread problem. Jason was also responsive to my follow up questions after the inspection which really helped put my mind at ease. Truly Nolen gets my highest endorsement. (David Brown)
Skip link
Rodent, Termite & Pest Control in Tucson, AZ
Arizona's warm climate draws many people to the desert for both full-time and part-time living. Unfortunately, the general weather conditions are also attractive to many pests that can make life uncomfortable and unhealthy. Truly Nolen provides a range of pest control services to help you live more comfortably in the North Tucson area. Visit our office on North Travel Center Drive, where we are just off Interstate 10. We are across the highway from an asphalt and concrete contractor and Ted Walker Park. Stop by whenever you're shopping or doing business in the West Orange Grove Road area, our nearest crossroads.
Rodent Control in Tucson
Mice in the home can be destructive and unhealthy as they may carry viruses, bacteria and disease. Signs that you may have rodents include these:
Droppings around food and nest areas
Scratching sounds at night
Holes and tears in food packaging
Mice also chew on wiring and cables, so look for tooth marks. If these signs are present, seek rodent control to contain the problem.
Termite Control in Tucson
In Arizona, subterranean termites are the biggest problem, and although they don't live in the wood, they chew it just the same. They can get into a home through the tiniest crack in the foundation or brick. Look for mud tubes on wood supports or concrete walls, dark areas or blisters in wood flooring, and swarmers around doors, windows and light fixtures.
Bed Bug Control in Tucson
Bed bugs are a problem throughout the U.S., but especially in areas with high tourist traffic, and that includes North Tucson. Bed bug control starts with the homeowner keeping a watchful eye on their bedding. These pests are visible and you can see along the seams of mattresses and box springs. Because they are tough to get rid of, you should consider professional help.
Schedule Your Free Inspection
Pest control in Arizona is a year-round need because of our warm climate. Trust Truly Nolen to keep your home comfortable and pest-free. Contact our North Tucson office today to schedule an inspection.