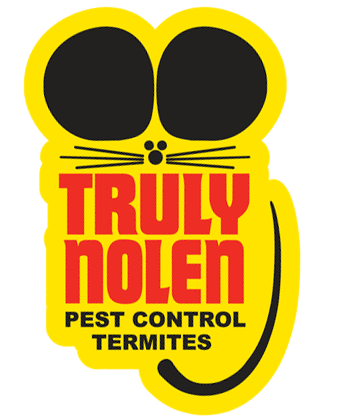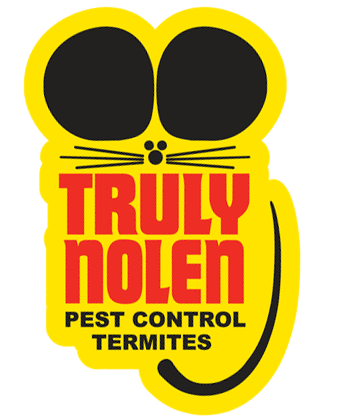 Truly Nolen of Sierra Vista, AZ
With nearly 100 locations nationwide, Truly Nolen has more than 80 years of experience bringing environmentally responsible and affordable pest control to neighborhoods just like Sierra Vista.
Sierra Vista services include:
Ant Extermination
Bed Bug Extermination
Bee Removal
Cockroach Extermination
Flea Extermination
Mosquito Extermination
Tick/Mite Extermination
Recurring Pest Prevention Plans
Attic Pest and Rodent Removal
Spider Extermination
Pest Proofing
Wasp Extermination
Commercial & Business Pest Control
200 E Myer Drive
Sierra Vista, AZ 85635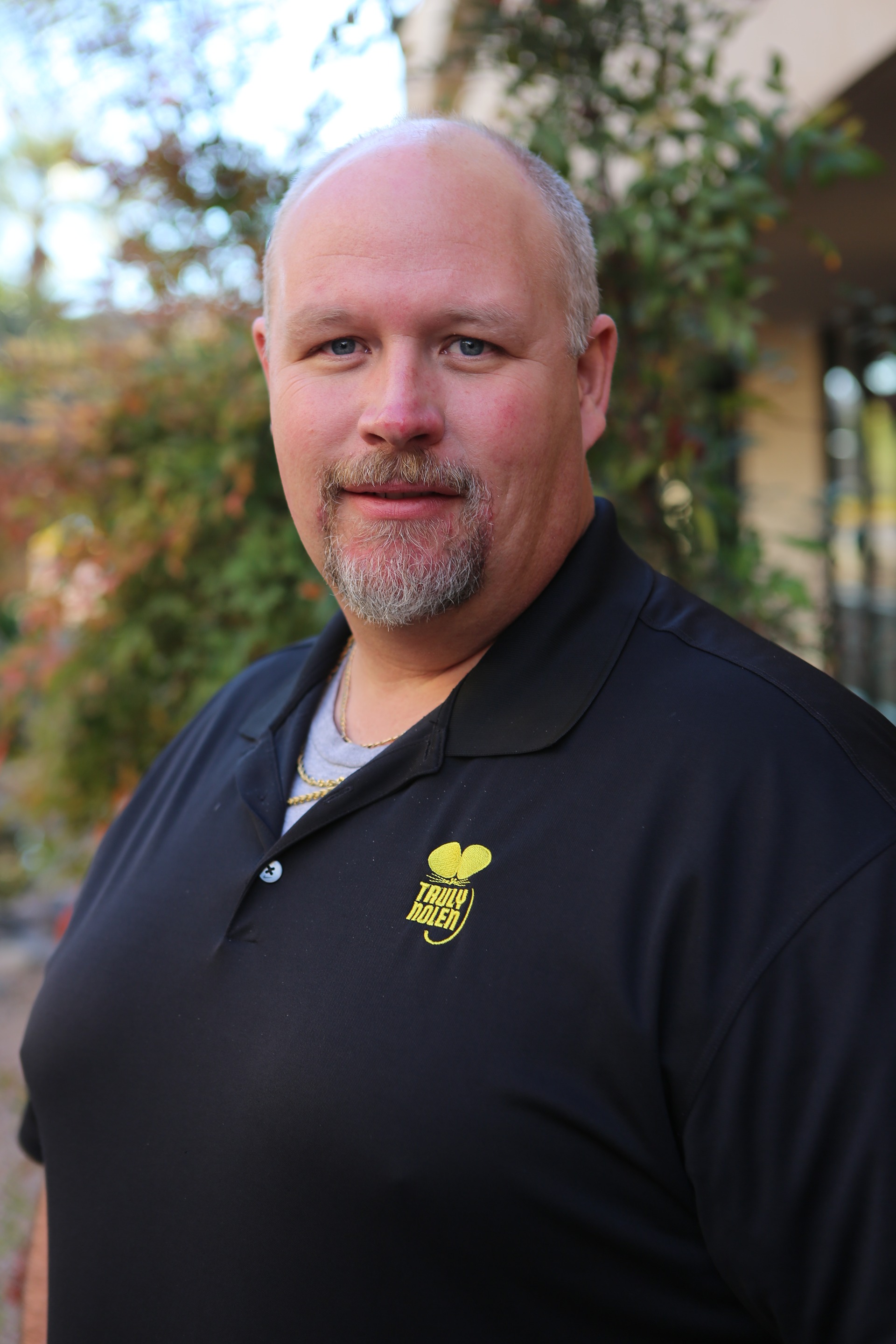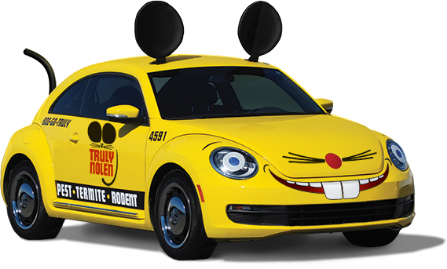 Save $50 on Your First Service
*When you sign up for 4 Seasons Pest Control, our quarterly pest control service.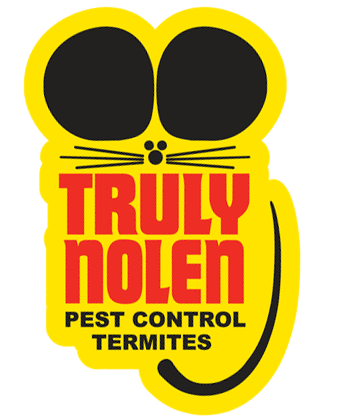 What Our Customers Say
Anthony and Ed were very professional and knowledgeable about pest control. I was happy to see the level of detail that they demonstrated...very thorough. I would highly recommend Truly Nolen in Sierra Vista. (Lisa Price)
Skip link
Pest, Termite & Rodent Control in Sierra Vista, AZ
Sierra Vista is often considered the commercial and education center of Southeastern Arizona. With a temperate climate and an affordable cost of living, Sierra Vista is an enticing place to live in the Douglas metropolitan area. Even though there are many advantages to living in this area, many homeowners still experience problems with unwanted pests. Located just south of Fry Boulevard on Myer Drive, Truly Nolen can come up with a comprehensive pest control plan for your home.
Affordable Pest Control Services in Sierra Vista
Sierra Vista's close proximity to the Arizona- Mexico border means that the city is home to a wide variety of pests including cockroaches, gnats, termites and bed bugs. Pest control is necessary because bugs can carry diseases, contaminate your food, and even bite your pets. At Truly Nolen, we specialize in eliminating over 100 types of bugs and can provide you with an affordable one-time treatment or a long-term control plan for more persistent issues.
Effective Termite Control Strategies in Sierra Vista
Termites are bothersome bugs that cause millions of dollars worth of damage to structures each year in the U.S. They are mainly drawn to wood, but they are also known to damage home insulation and paper products. If you suspect that you have a termite infestation, naturally remedies rarely work An experienced company like Truly Nolen can identify the source of the problem and provide you with a customized control plan.
Schedule Your Free Inspection
Whether you suspect your home is infested with mice, rats, or another type of rodent, time is important. If not removed promptly, rodents can spread germs and damage furniture and physical structures. Truly Nolen will provide you with an estimate as quickly as possible so you can start to enjoy your home again.
Contact us 520-458-5095 to speak with a technician about scheduling an estimate for termite, rodent, or bed bug control issues. Our services are cost-effective and are always performed by honest, trained professionals.