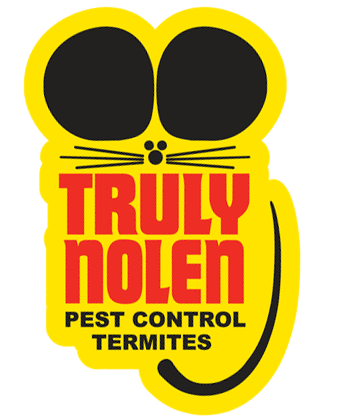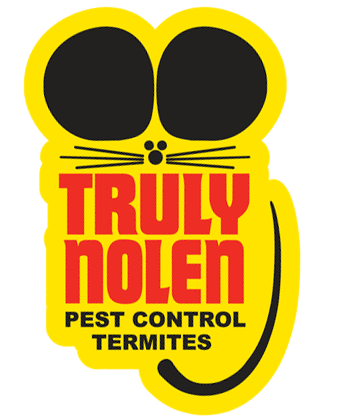 Truly Nolen of Prescott, AZ
Prescott services include:
Ant Extermination
Bed Bug Extermination
Bee Removal
Bird Control Services
Cockroach Extermination
Flea Extermination
Mosquito Extermination
Tick/Mite Extermination
Recurring Pest Prevention Plans
Attic Pest and Rodent Removal
Spider Extermination
Pest Proofing
Wasp Extermination
6594 E 2Nd St
Suite D
Prescott Valley, AZ 86314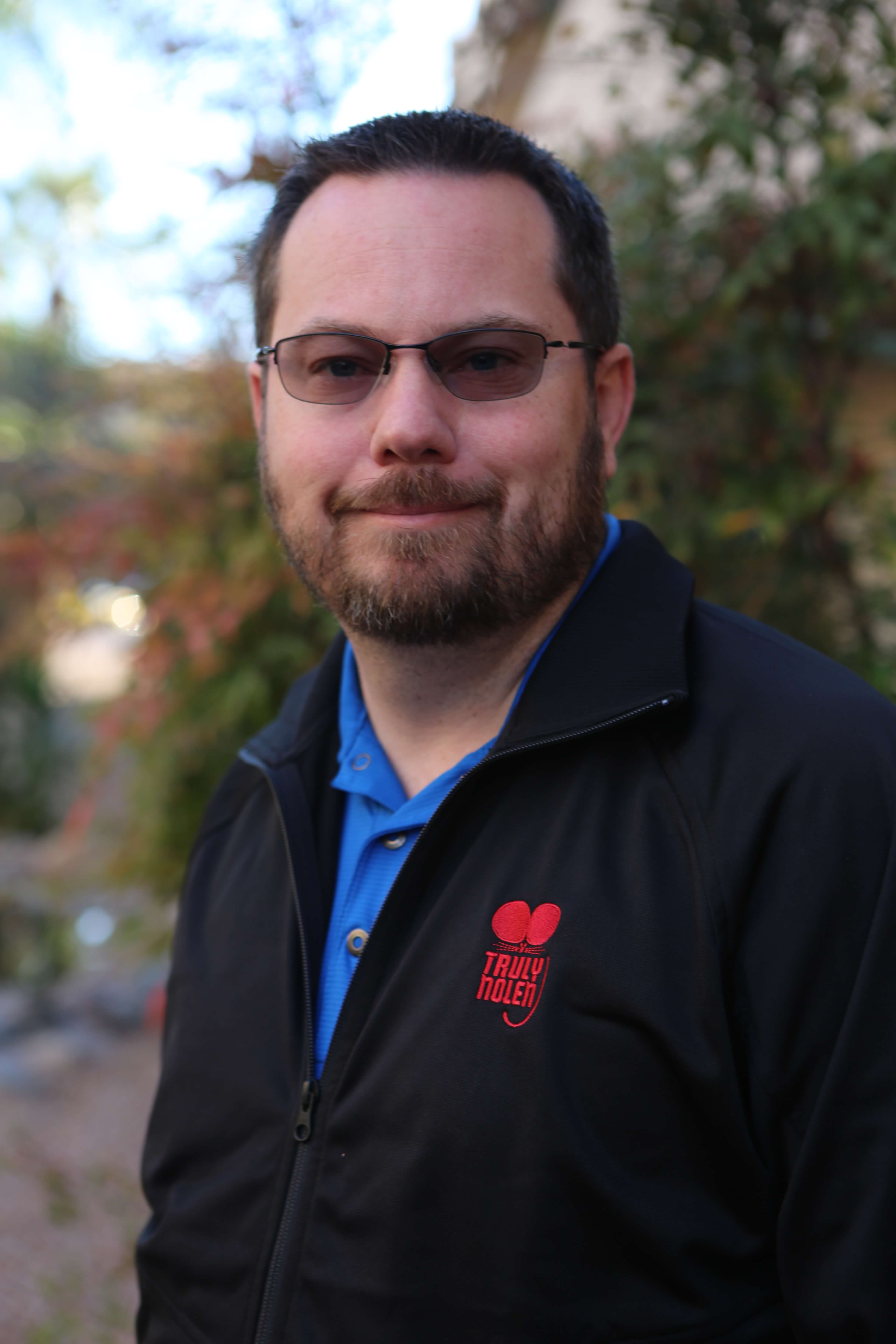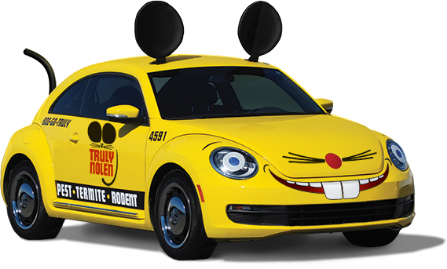 Save $50 on Your First Service
*When you sign up for 4 Seasons Pest Control, our quarterly pest control service.
Communities We Service
Bellemont
Camp Verde
Chino Valley
Clarkdale
Cordes Lakes
Cornville
Cottonwood
Dewey
Dewey-Humboldt
Flagstaff
Lake Montezuma
Mayer
Munds Park
Parks
Paulden
Prescott Valley
Rimrock
Sedona
Spring Valley
W Sedona
Williams
Winslow
Yarnell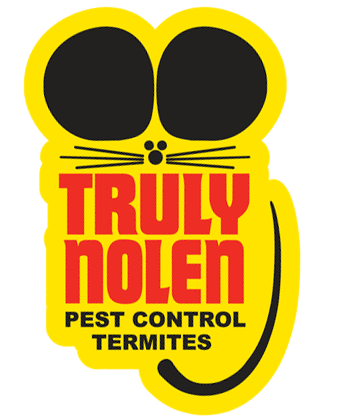 What Our Customers Say
I recently had the initial service after committing to the year of service. The technician came out sprayed inside and out my windows and knocked down all my inside and outside webs (this was very nice) and applied spray to the outside of my house. He also went into my attic with powder. I am impressed the knowledge, understanding and time to listen this technician took. Truly Nolen has a 4 season method that I really like. (Ara Lynn N)
Skip link
Pest, Termite & Rodent Control in Prescott, AZ
Prescott, AZ, is a small town that takes the old West and combines it with the Midwest for a unique setting. With friendly people and clean air, you won't find a more pleasant place to retire or raise a family. While everyone is welcome in Prescott, every pest is not. At Truly Nolen on Second Street, we're experts at keeping up with rodent and pest control in Prescott so you can continue to enjoy living in this desert mountain city without all the unwanted visitors. Whether you've just moved here or have been here a while, let us show you what we can do for you.
Pest Control, Removal and Extermination in Prescott
There are a lot of pests that could be in and around your home. Arizona is known for cockroaches, wasps, spiders and scorpions, and our pest control services will help you get rid of them for good. Our passion for success has led us to a 4 Seasons Pest Control option that takes care of your issue year-round. We also have specialized treatments and general services.
Termite Inspections and Treatment in Prescott
Termites are some of the quietest offenders when it comes to pests that can ruin your house, which is what makes them some of the most dangerous offenders. At Truly Nolen between Fifth Street and Valley View Drive, our termite control plan is one of the most complete systems in the nation. Focusing on the soil and the structure of your home, we are able to safeguard what is most precious to you.
Rat, Mice and Rodent Removal in Prescott
If you have seen droppings, heard scratching sounds or noticed gnaw marks on food containers, you may have a rodent problem. The good news is you don't have to just live with the rodents lurking within your home. Our rodent control solution includes sanitization, rodent proofing and trapping for population reduction, resulting in full removal of your problem.
Schedule Your Free Inspection
Termite, pest, rodent and bed bug control is easy when you hire the professionals. To schedule an inspection or to get some questions answered, contact Truly Nolen at 928-775-4261 or fill in our online form and we'll have someone get in touch with you.