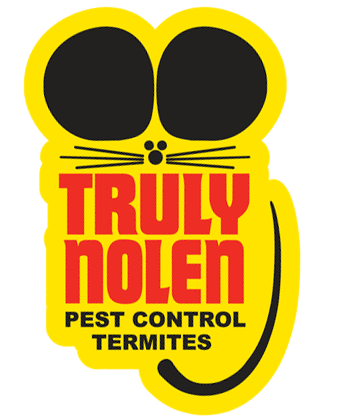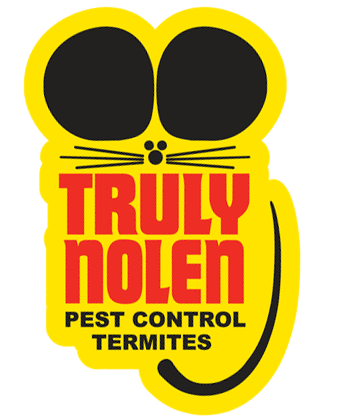 Truly Nolen of Sun City, AZ
Sun City services include:
Ant Extermination
Bed Bug Extermination
Bee Removal
Bird Control Services
Cockroach Extermination
Flea Extermination
Mosquito Extermination
Tick/Mite Extermination
Recurring Pest Prevention Plans
Attic Pest and Rodent Removal
Spider Extermination
Pest Proofing
Wasp Extermination
8957 W Windsor Dr
Suite 130
Peoria, AZ 85381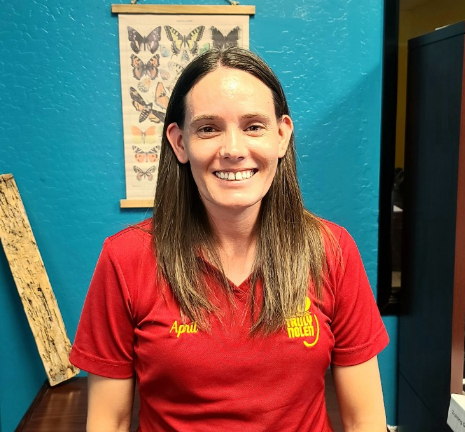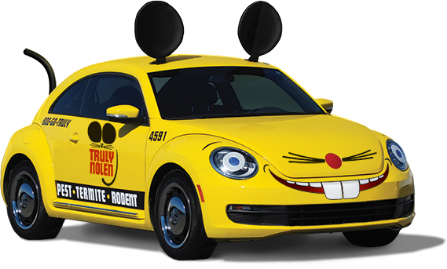 Save $50 on Your First Service
*When you sign up for 4 Seasons Pest Control, our quarterly pest control service.
Communities We Service
Avondale
Buckeye
El Mirage
Glendale
Goodyear
Litchfield Park
Morristown
Peoria
Sun City West
Surprise
Tolleson
Waddell
Whittman
Wickenburg
Youngtown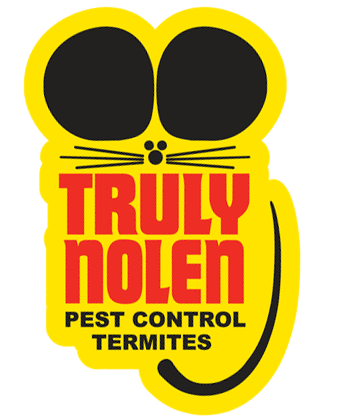 What Our Customers Say
I was going to start new service on a new build and get three quotes, but not needed. I went with Truly Nolen, my first and only choice. Very professional and even more affordable based on the quotes offered. I highly recommend this pest control company. You won't be disappointed. (Gloria Ramirez-Halman)
Skip link
Pest, Termite & Rodent Control in Sun City, AZ
Sun City, Arizona, was built for retirees, one of the earliest such communities in the U.S. The area has about 40,000 residents today, and remains a haven for older adults. They're not the only ones drawn to the climate, there are many unwelcome pests here, too. For pest control to help you enjoy your golden years more comfortably, come to Truly Nolen.
Pest Control, Removal and Extermination in Sun City
There are a lot of pests that could be in and around your home. Arizona is known for cockroaches, wasps, spiders and scorpions, and our pest control services will help you get rid of them for good. Our passion for success has led us to a 4 Seasons Pest Control option that takes care of your issue year-round. We also have specialized treatments and general services.
Termite Inspections and Treatment in Sun City
One of the most rampant pests in Arizona is the subterranean termite. Although they live in desert plants, they still feed on wood, and if your foundation or brickwork has the tiniest of cracks, they can get in and feast on your home's framework. If you see signs of these termites, such as mud tubes or swarms, engage a termite control service as soon as possible to prevent further damage.
Rat, Mice and Rodent Removal in Sun City
House mice love the shelter of human habitats, squeezing through openings as small as one-quarter inch. Once they're inside, they seek out dark, out-of-the-way places to make nests from paper, fabrics and insulation in your home. These small pests may carry viruses and bacteria as they track around your house, leaving up to 50 droppings every day. Swift rodent control is required to contain a mouse infestation.
Bed Bug Removal in Sun City
The U.S. has a widespread bed bug problem that reaches into Sun City as well. Although not known to pass on any infectious diseases, bites can cause itching, rashes and allergic reactions. They are difficult to contain so that professional bed bug control may be needed to remove the problem.
Schedule Your Free Inspection
Enjoy retirement years without the worries of infestations with the help of Truly Nolen. To schedule an inspection or to get some questions answered, contact Truly Nolen at (623) 412-7712 or fill in our online form.
Our Partners
We are proud to service the Sun City community and would like to share our local partnerships in Sun City.