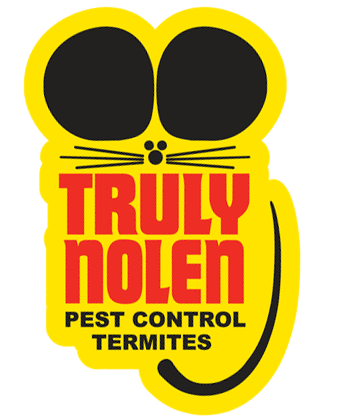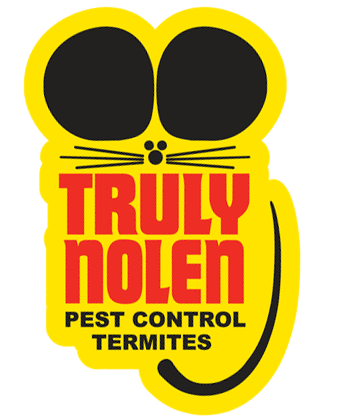 Truly Nolen of Lake Havasu, AZ
With nearly 100 locations nationwide, Truly Nolen has more than 80 years of experience bringing environmentally responsible and affordable pest control to neighborhoods just like Lake Havasu.
Lake Havasu services include:
Ant Extermination
Bed Bug Extermination
Bee Removal
Cockroach Extermination
Flea Extermination
Mosquito Extermination
Tick/Mite Extermination
Recurring Pest Prevention Plans
Attic Pest and Rodent Removal
Spider Extermination
Pest Proofing
Wasp Extermination
Commercial & Business Pest Control
2143 Acoma Blvd W
Lake Havasu, AZ 86403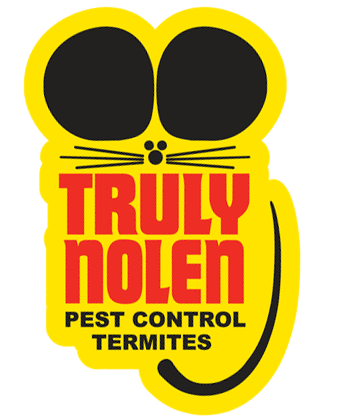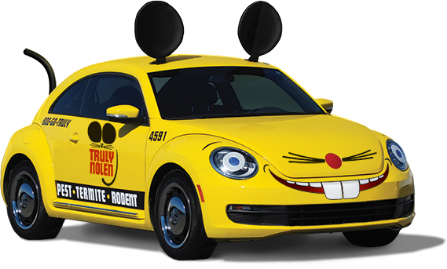 Save $50 on Your First Service
*When you sign up for 4 Seasons Pest Control, our quarterly pest control service.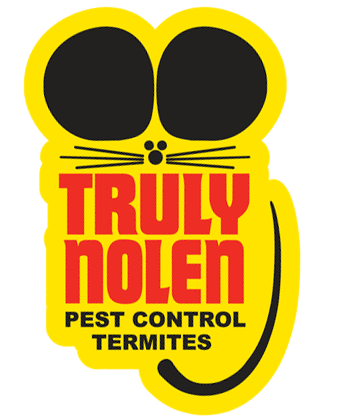 What Our Customers Say
Jessie came very quickly when I found a cockroach in my bedroom. They fit me into his schedule so I would not have to worry about the roach and I could sleep peacefully. He CAUGT the roach and disposed of it!! He then did a thorough spraying inside and outside. Very pleased with Jessie and the prompt answer to my urgent need!! (Lynette Smith)
Skip link
Pest, Rodent & Termite Control in Lake Havasu, AZ
Residents of Lake Havasu know how great and diverse the area is. With a mix of mountains, water and sun, there are many things to do, such as biking, hiking, boating, golfing, fishing and off-roading. Unfortunately, pest problems can put a damper on having fun.
Instead of worrying about it, contact Truly Nolen for all your pest control needs. If you need bed bug control or you have a rodent infestation, we have the experience and solutions. When you need us, you can find our business near the corner of W Acoma Blvd and Havasupai Blvd.
Pest Control in Lake Havasu
There are a variety of pests that can cause damage to your home or become a nuisance. We have the skills and treatment solutions to control over 100 types of pests. We offer a complimentary inspection to see what your current and future needs are. Call us if you are worried about scorpions, spiders, millipedes, earwigs, fleas and more.
Rodent Control in Lake Havasu
While one little mouse or rat may not cause a lot of problems, any more than that can turn into a serious issue. A rodent infestation can cause a lot of internal damage to your home. If you notice trails of small droppings, little teeth marks on corners or walls or you hear strange scratching within the walls, we can help with rodent control.
Termite Control in Lake Havasu
Termites are small and quiet, so they often inflict massive damage before their presence is even known. We provide comprehensive termite control that focuses on both the ground where your property sits and the structures, such as the foundation, attic, doors, eaves, windows and walls, of the house. Our control techniques are backed by a $1 million guarantee.
Schedule Your Free Inspection
Do not let pests overtake your home. Give Truly Nolen a call at 928-855-5191 to schedule an appointment. We are also located near a variety of restaurants and stores, so stop by if you are running errands.