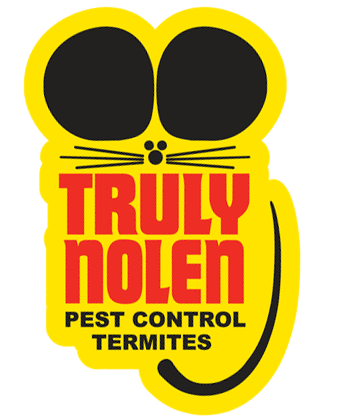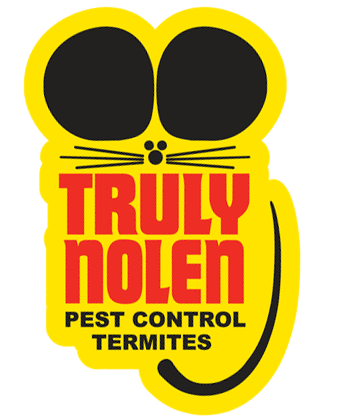 Truly Nolen of Chandler, AZ
With nearly 100 locations nationwide, Truly Nolen has more than 80 years of experience bringing environmentally responsible and affordable pest control to neighborhoods just like Chandler.
Chandler services include:
Ant Extermination
Bed Bug Extermination
Bee Removal
Bird Control Services
Cockroach Extermination
Flea Extermination
Mosquito Extermination
Tick/Mite Extermination
Recurring Pest Prevention Plans
Attic Pest and Rodent Removal
Spider Extermination
Pest Proofing
Wasp Extermination
Commercial & Business Pest Control
150 W Elliot Rd
Suite #9
Chandler, AZ 85225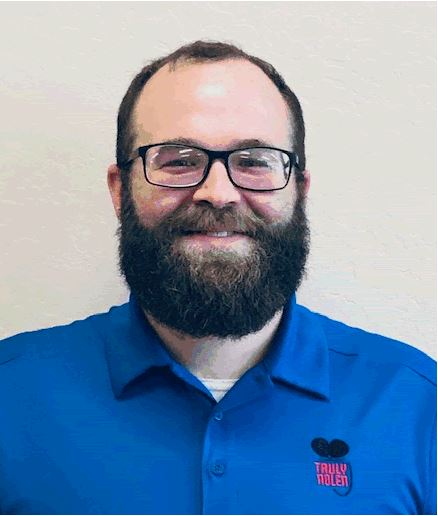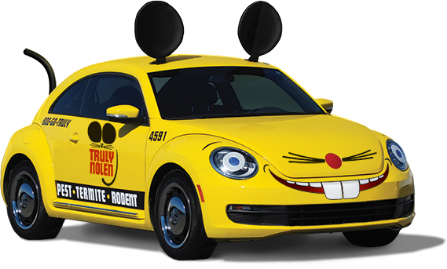 Save $50 on Your First Service
*When you sign up for 4 Seasons Pest Control, our quarterly pest control service.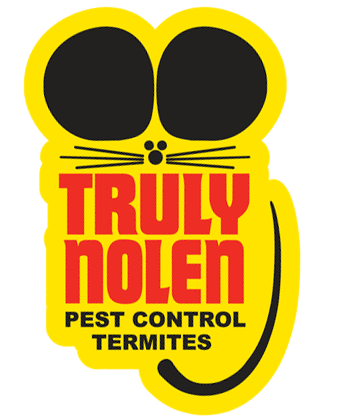 What Our Customers Say
Service has always been top notch. Richard our Technician has always been very professional and made sure his Service calls worked with my schedule. He will be missed now that he is retiring. I'm sure our new technician will be good as well. They have always take care of issues promptly. Would definitely recommend using them for your pest control needs. Long time customer who is completely satisfied. (Duane R)
Skip link
Rodent, Termite & Bed Bug Control in Chandler, AZ
Chandler, Arizona, is known for its yearly Ostrich Festival, which pays homage to the area's once-thriving ostrich farms. Much of that land is now residential homes, but there are still plenty of critters. For the troublesome ones, such as rodents, termites and bed bugs, Truly Nolen is the answer to keeping them on their side of the fence and out of your home. Our Elliot Road office is on the north side of town, just west of the intersection of Elliot and North Arizona Avenue. Our office rides the line between the Sunridge Townhomes neighborhood and a commercial park.
Rodent Control in Chandler
Whether you're an area homeowner or business owner, mice are never a welcome visitor. They can carry bacteria and viruses, spreading them to family members and employees. They are also destructive. They chew insulation, fabrics and more to make their nests and, because they never stop teething, they chew plastics, cables and wiring, possibly creating safety hazards. Because they breed quickly, rodent control is needed immediately.
Termite Control in Chandler
In Arizona, termites are a common concern, with subterranean termites being the most widespread. They live in desert plants but forage wherever there is wood and can enter a building through a small crack in the foundation or brickwork, squeezing in where other termites can't. Look for their mud tubes hanging from rafters and sheetrock, and seek help with termite control if you spot them.
Bed Bug Control in Chandler
Bed bugs have spread to all parts of the U.S., including Chandler. They can cause rashes, allergic reactions and skin infections, but perhaps more than anything, they're just gross, feeding on your blood. They are commonly found in bedding, around the mattress and box springs seams. Because they breed quickly, they are also tough to eradicate, and a sustained bed bug control plan is crucial.
Schedule Your Free Inspection
Acting fast is critical when you have pests of any type as the problem only gets worse with time. Truly Nolen is ready with pest control services whenever you need us. Contact our Chandler office today for an inspection.